Introspection of the Soul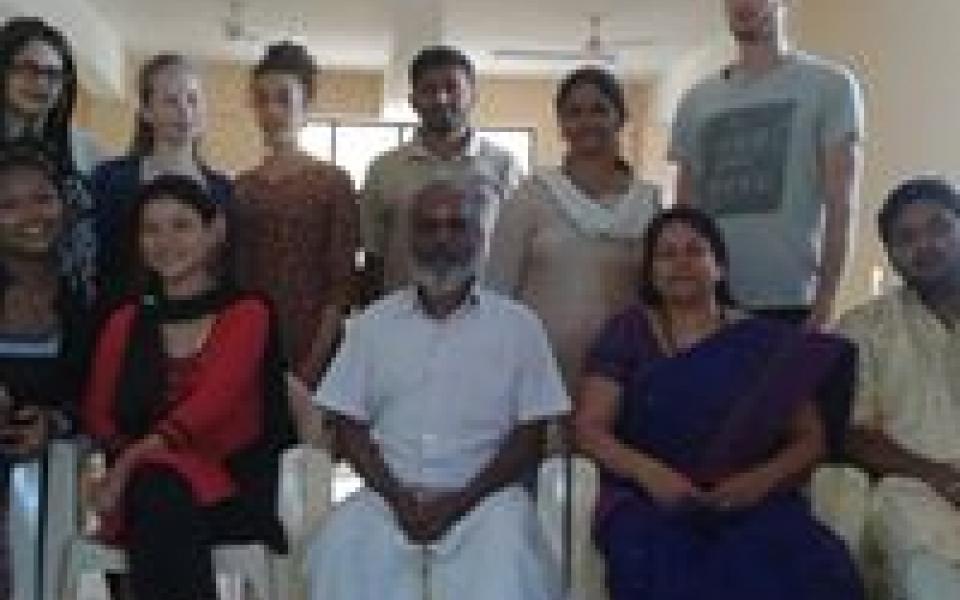 "We strive for the spiritual transformation of the world."
Traditions
Christianity
,
Hinduism
,
Islam
Location
Bangalore, Karnataka, India
This cooperation circle, located in Bangalore, the capital city of the State of Karnataka, specializes in interfaith education, peacebuilding, and health care. Atma Darshana means "Introspection of the Soul," a title that reflects the group's vision to transform society through yoga and spiritual practices. The members of this CC have engaged in a variety of service activities and have successfully conducted many health and awareness camps as well.