Building a world without violence and hatred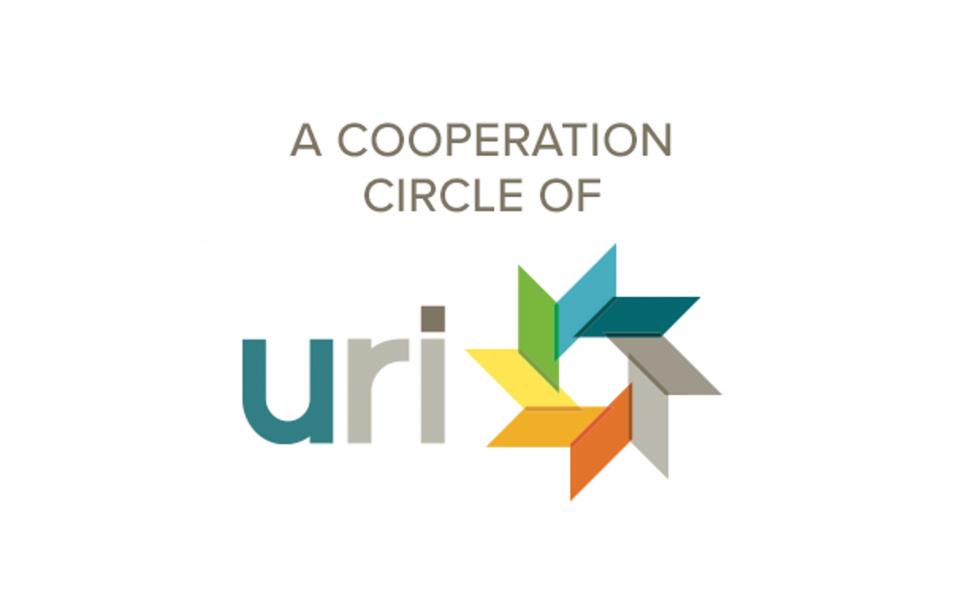 "Our purpose is to promote human understanding and amity."
Traditions
Hinduism
,
Islam
,
Christianity
This CC serves as a bridge building organization that fosters harmonious relationships among people of different faiths. Members of Ayur Inter-Religious Center meet once a month for interreligious studies, prayers, and scripture readings.
To further their mission to reduce all forms of violence and to develop a center for reconciliation and peace, they also team up with other organizations. In the past, they have joined the students of Thadicau High School to celebrate Gandhi Jayanthi, a national day of interfaith service, by repairing the school road. They have also collaborated with the National Service Society.