Preventing conflicts by developing mutual understanding, trust and healing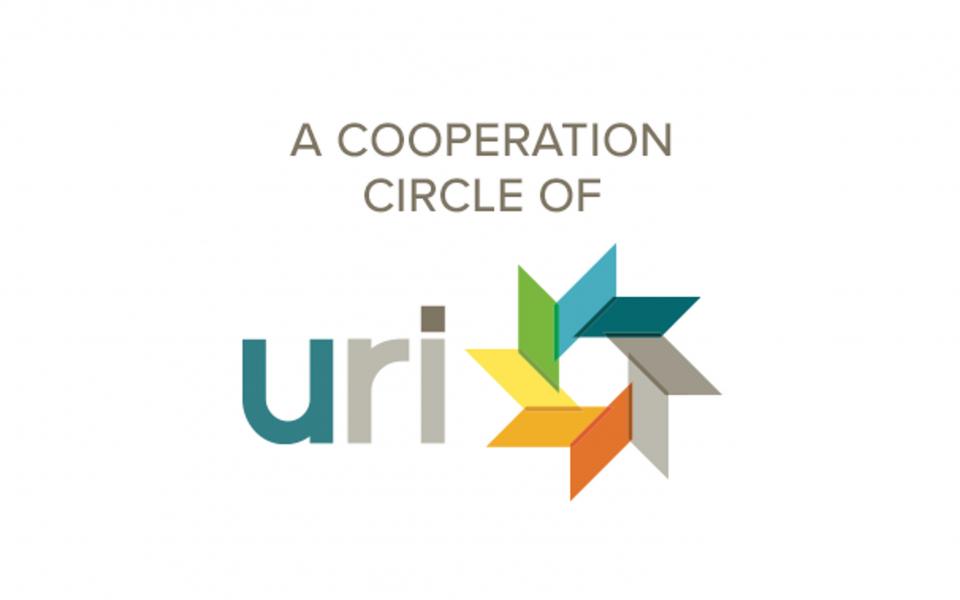 "Our purpose is: to develop relationships with and appreciation for different cultures and religions; to promote joint action and build a network for peace; and to launch URI in Mostar, Bosnia."
Traditions
Christianity
,
Judaism
,
Islam
,
Buddhism
Sub-Traditions
Orthodox, Serbian
,
Roman Catholic
,
Lutheran
,
Buddhist
Location
Sarajevo, Bosnia and Herzegovina
This CC was formed at the European URI conference in Dobogoko near Budapest, Hungary in March 2000. Their aim is to organise a conference in Bosnia and Herzegovina called "Millenium Rainbow of Mostar" or "Mostarska Duga Novog Milenija" (Bosnian). This event will bring young people together in Mostar, half of them from Bosnia and Herzegovina (of Bosniak, Croatian and Serbian background) and the other half from various European countries. The conference program will be comprised of different elements: workshops on communication skills; lectures and discussion-groups; a pilgrimage to important places of different traditions in the Mostar-region (Catholic, Muslim, Serbian- Orthodox, Jewish); an art-exhibition, fashion-show and concert; prayers for peace of all religions involved; a trip to the seaside; a workshop on environmental challenges; a ceremony on Mostar-bridge with an inter-religious choir; an introduction to URI; and an action-plan to develop further activities.