Ensuring peace, harmony and tolerance towards different religious groups and faiths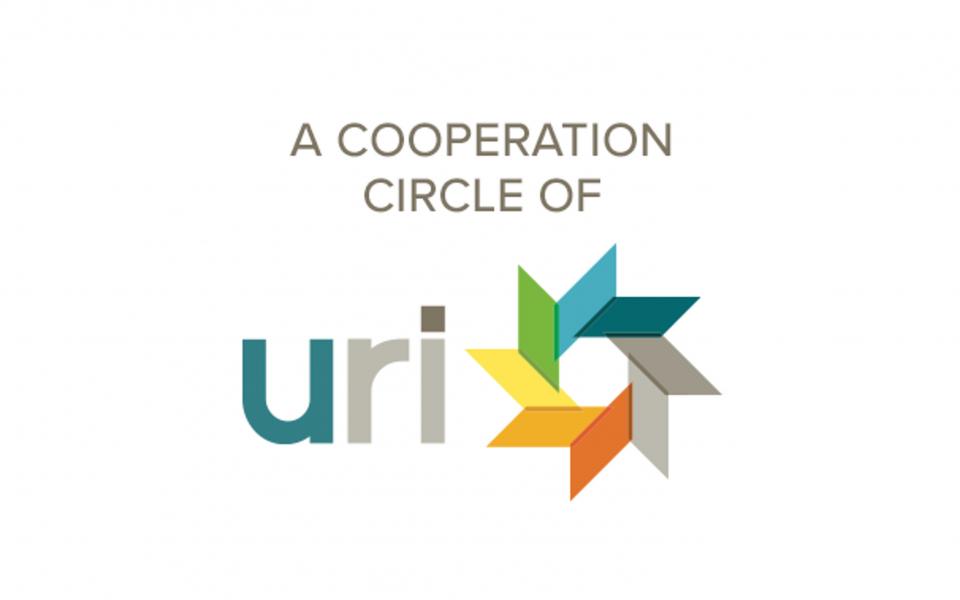 "Our purpose is to initiate interfaith actions and ensure interfaith cooperation in Bangladesh and in the South Asian region."
Traditions
Christianity
,
Hinduism
,
Islam
Location
Dhaka, Bangladesh
This CC works for women and children rights in combating violence against these groups as a part of maintaining overall peace in the community and society at large. They work with police sensitivity on gender issues and children rights so that women and children get social justice in the hands of the law enforcing agencies. They do advocacy for pro-women and child-friendly policing at all levels. Their future plans will be to coordinate with their South Asian partners and share their experiences. Their members advocate for peace and tolerance through their deliberations in various seminars and workshops. Their expectation is to organize a South Asian regional seminar at Dhaka and disseminate the purpose and principles of URI more widely in the region.