BARAZA envisions a future where transcultural and interfaith dialogue has influenced a new generation of global leaders, whose policy-making and actions are grounded in human values.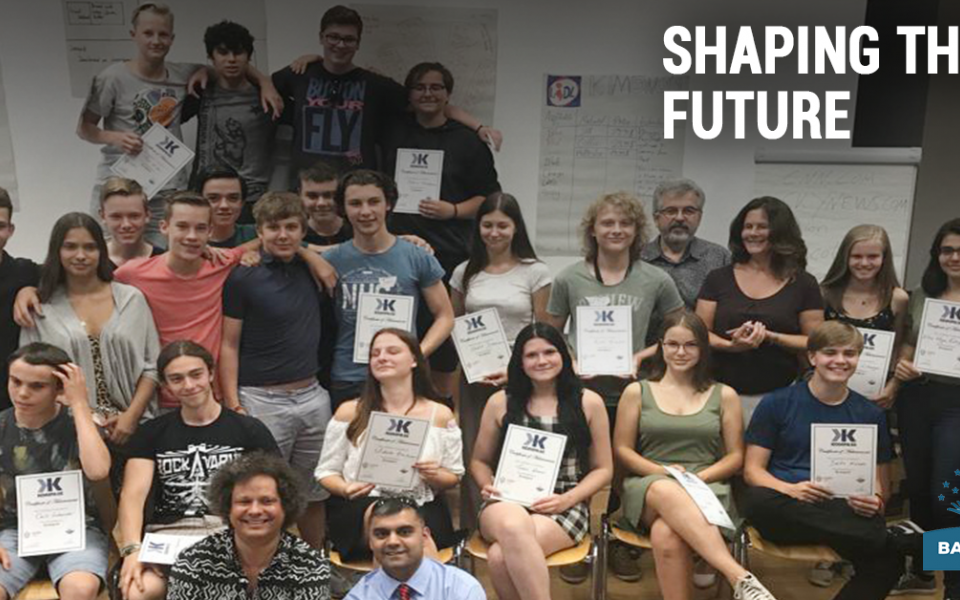 BARAZA's international team provides a global platform for transcultural and interfaith dialogue. We believe in ideals of Acceptance, Understanding, and Coexistence. Supported by our network of knowledgeable experts, we invest in education, we create real-world encounters, and we build thriving partnerships.
Location
München,, Germany
BARAZA means "council" or "meeting place" in Swahili. A Baraza can be an informal meeting or an official council. In spatial terms it is a place where people meet to chat, exchange ideas, and solve problems. BARAZA is an independent, non-profit organization, founded by the same team which is responsible for the concept, realization and organization of the international touring exhibition. BARAZA offers an international digital platform to promote dialogue and understanding between peoples. Working hand in hand with international experts members develop ideas and projects, and present them to patrons and sponsors. This way they address together global rise of nationalism, intolerance and racism, islamophobia and anti-Semitism on the rise everywhere, especially in schools.