Creating cultures of peace, justice, and healing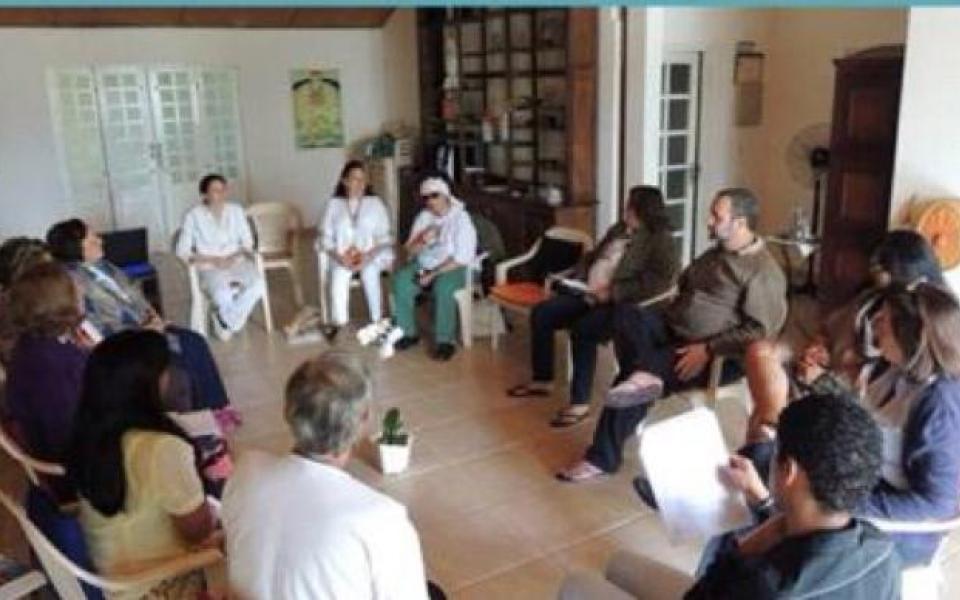 "Our purpose is to promote fidelity and dissemination of URI's purpose involving the community."
Traditions
Baha'i
,
Christianity
,
Earth Based
,
Spirituality
Sub-Traditions
Ananda Marga
,
Brahma Kumaris
,
Espiritu
Location
Rio de Janeiro, Brazil
Belo Horizonte CC's activities started in November and since then they have organized two principal events with the objective of introducing URI's Purpose and Principles to the community. During the first event, they counted 70 participants representing more than 30 religions. For the second one, more than 500 participants attended and learned about URI. Their objective now is to strengthen the group and reach out, integrating more people and developing projects together with the community. Their dream is to promote enduring, daily interfaith cooperation, to end religiously motivated violence and to create cultures of peace, justice and healing for the Earth and all living beings.