Bringing about positive social change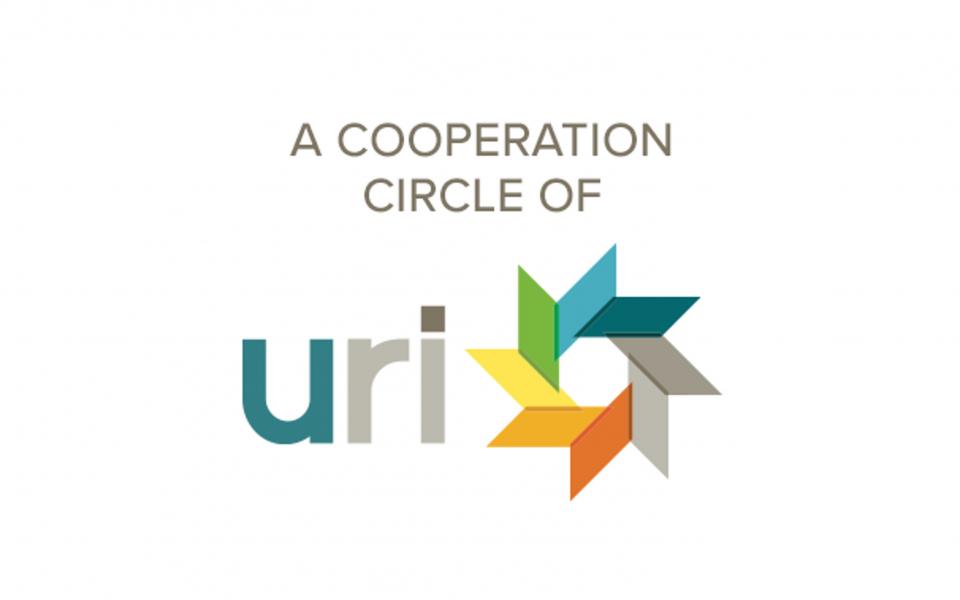 "Our purpose is to bring people of diverse beliefs together."
Traditions
Hinduism
,
Sikhism
,
Christianity
Location
Patiala, Punjab, India
This CC works rigorously to bring people of different religions together. They promote communal harmony and raise their voice to end religiously motivated violence. As a group, they have provided help to needy students in Bhatinda. They also celebrate International Day of Peace, United Nations Day, and International Women's Day.