Building amicable relationships among religious communities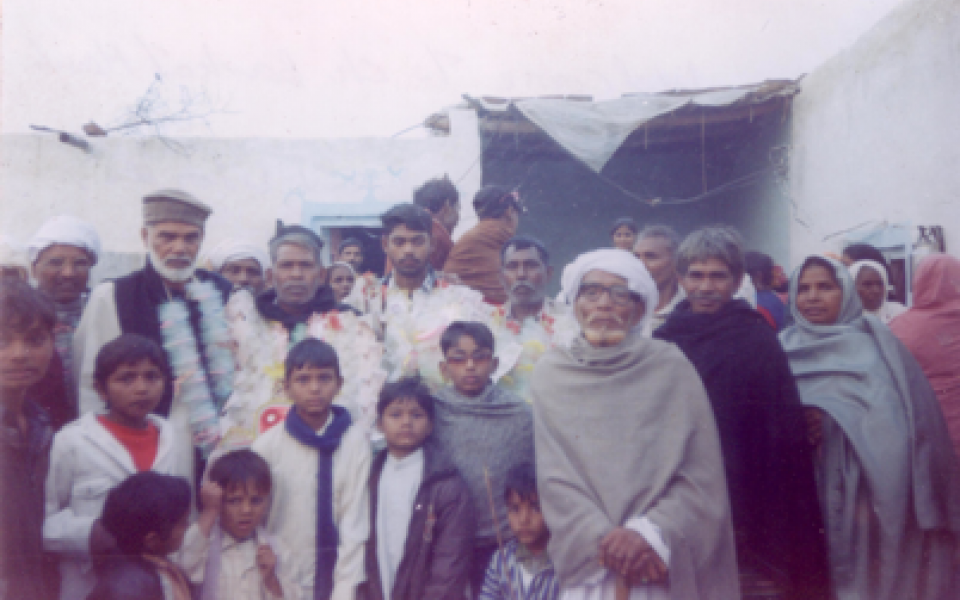 "Our purpose is to improve the rights of laborers working in Bhatta (Brick Kilns)."
Location
Lahore, Pakistan
This cooperation circle has been involved in writing petitions for increased wages for Bhatta labourers. In addition to advocating for the rights of Bhatta laborers, they also organize free clinics that serve people who cannot afford medical care. They also hold interfaith seminars, workshops, and conventions which unite people from different faiths and indigenous traditions.