Ensuring social welfare and security for those affected by social disadvantages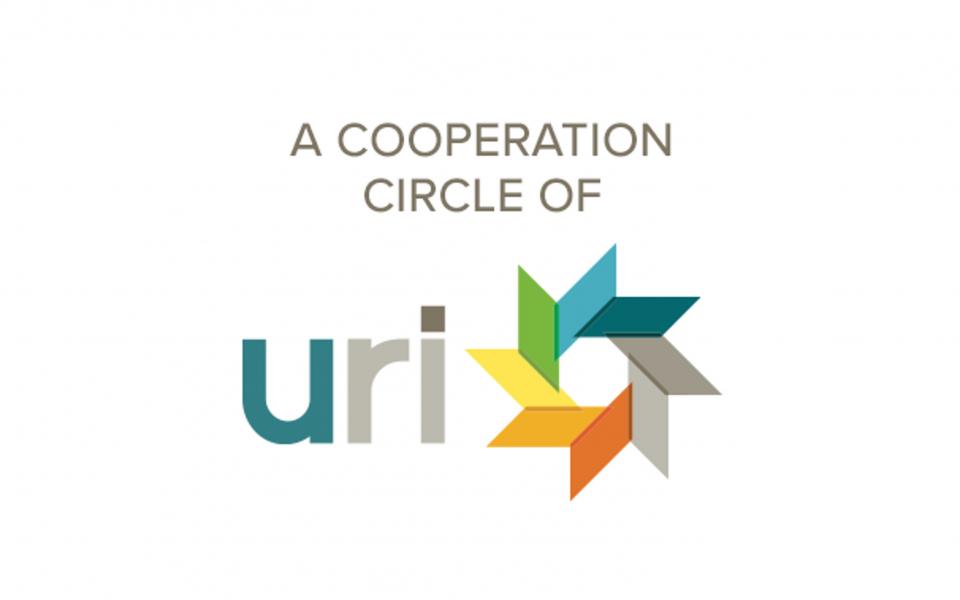 "Our purpose is to care, comfort, and love the needy as much as we can, irrespective of color, caste and religion."
Traditions
Indigenous
,
Hinduism
,
Christianity
,
Islam
Location
Narasaraopet, India
There have been a lot of conflicts in Andra Pradesh, especially after the Ayodhya turmoil. BK Educational Society members want to be harbingers of peace. They want to keep their social fabric free of all communal tension and hope to be catalysts for peace and harmony working for a holistic welfare of people, especially the poor and downtrodden. The cooperation circle runs a lot of programs for the eradication of child labor, running schools and orphanages, skill development training for youth, etc. Women's ministry is also one of their priorities, and they also have women's empowerment programs. Environmental concerns are also prominent on their agenda.