Spreading peace and serving the needy community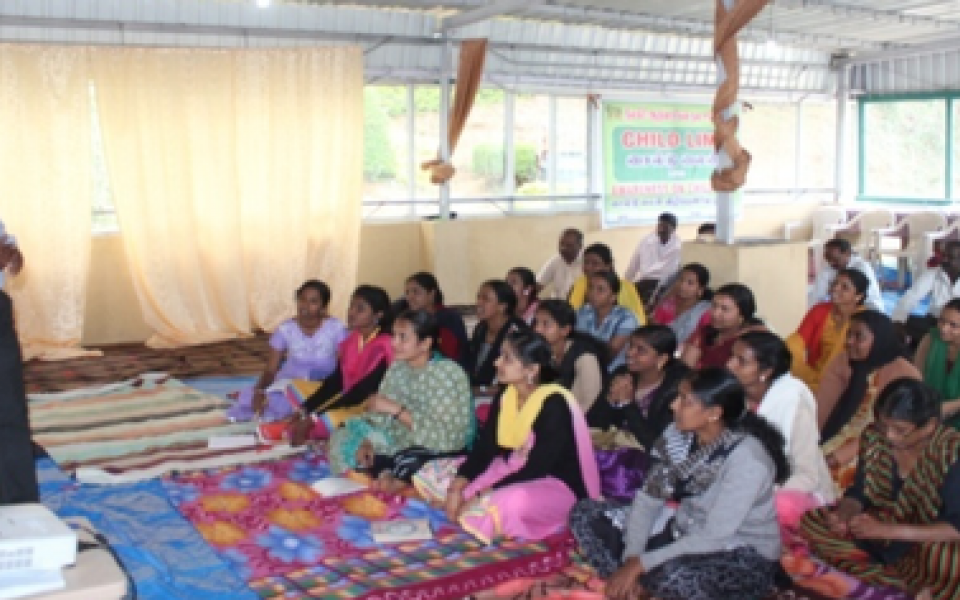 "Our purpose is to encourage and motivate the community to stop religion based violence, spread peace and serve the needy community without any caste and creed."
Traditions
Christianity
,
Hinduism
,
Indigenous
,
Islam
Location
Kotagiri, The Nilgiris, Tamil Nadu, India
This is the first CC in the hill stations of Nilgiri, where there is a large tribal population. Blossom CC works mainly among the Adivasi (aborigine) groups who are marginalized and relegated to the bottom section of society. Members derive inspiration from their spirituality. Environmental protection is also one of the concerns of this group of active social workers, who have a lot of experience in social upliftment projects and Adivasi welfare activities. They envisage a series of programs like interfaith seminars, peace building institutes, leadership training programs, and community development projects to build daily interfaith cooperation among different communities in Nilgiri. They hope to build bridges among Hindus, Christians, Muslims and the tribal communities.