Eradicating unemployment and poverty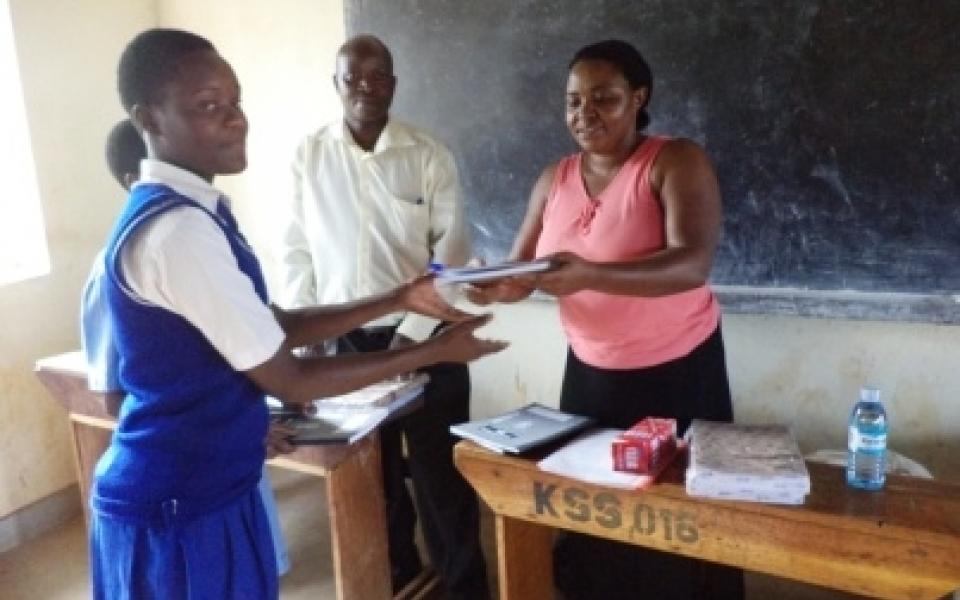 "Our purpose is to contribute to the eradication of poverty in the country through teaching business skills to young people who have dropped out of school, to those who have initiated trade but lack business skills, and to those who want to start small businesses."
Sub-Traditions
Catholic
,
Orthodox
,
Seventh Day Adventist
Location
Kampala,MPGI, Uganda
Body and Soul Development CC is located in Nansana, Kampala, and was founded in 2000 as a result of a government program centered on poverty eradication to target youth and religious leaders. The CC, through religious institutions, religious leaders and youth leaders, provides entrepreneurial skills development at the local level between different faith groups and communities.
"When one is sick, one cannot associate well with others, like wise without an upright soul, one cannot function normally; so both entities should be addressed simultaneously. Spiritual growth alongside bodily growth is what makes a complete human being. We cannot preach peace to a psychologically and spiritually sick, hungry and angry person. We call upon members to join hands and work together to contribute to the well being of God's people. A reward is waiting in heaven. This why Body and Soul Development CC was founded-" remarks Joy Kemirembe, one of the founding members.