The right human relations and goodwill for lasting peace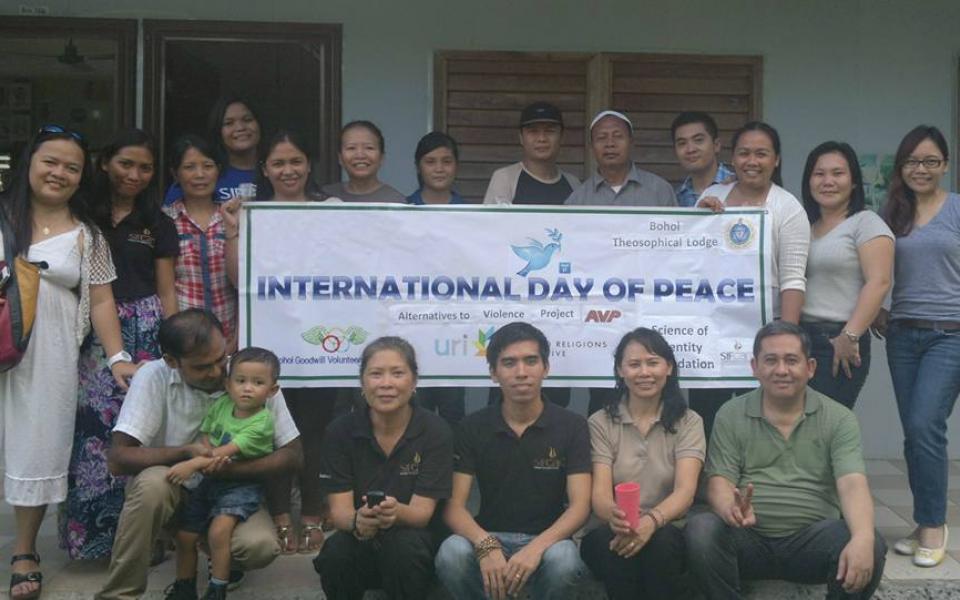 "Our purpose is to pursue the URI Preamble, Purpose and Principles and to promote sustainable and holistic development."
Traditions
Christianity
,
Islam
,
Baha'i
Sub-Traditions
Evangelical
,
Roman Catholic
,
Protestant
Location
Tagbilaran City, Bohol, Philippines
Bohol Goodwill Volunteers, Inc. is a non-profit organisation created in 1996 to raise awareness on social concerns in the province of Bohol. It is also an interfaith community—a group composed of members of diverse spiritual backgrounds. In pursuit of the realization of URI's Purpose and Principles, the Bohol Goodwill Volunteers CC has held the following notable activities: they have initiated and galvanized support for the signing of a Statement for Peace and Nonviolence among the major religious groups in the Province of Bohol, Philippines on the occasion of the heightening of conflict in Iraq; they receive unequivocal support from the province's legislative body; and in pursuit of ecological imperatives and "healing for the Earth and all living beings," they have also embarked on a vigorous campaign for animal welfare and vegetarianism.