A society free from discrimination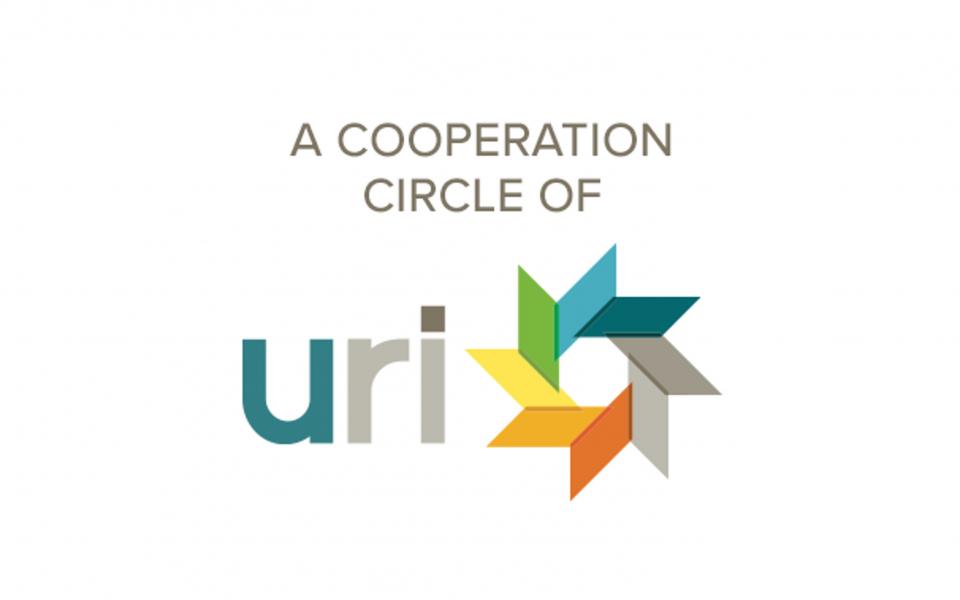 "Our purpose is to develop a society based on peace and justice, where all human beings are treated as equal: a society free from any form of discrimination that has its roots in race, color, creed, social status or gender."
Traditions
Christianity
,
Islam
,
Sikhism
Location
Peshawar, Pakistan
This Cooperation Circle focuses on creating interfaith harmony by providing opportunities for people to come together and explore tolerance for "the other." Cricket matches are one of the creative events that Bridge Organization has held to bring together Christians, Muslims and Hindus. The members of Bridge Organization also organize interfaith activities for school children.