Providing free education to students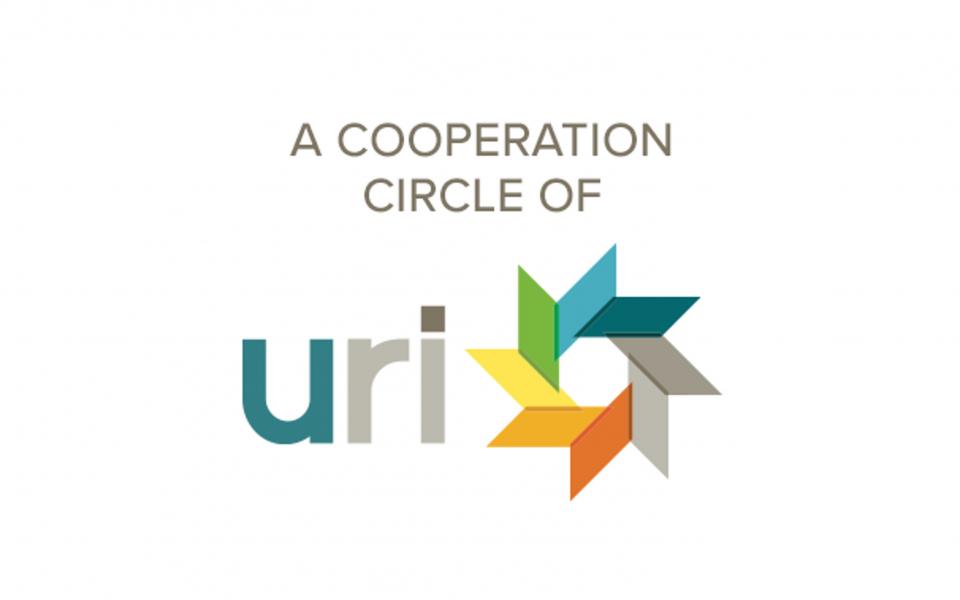 "Our purpose is to better spread moral education as well as work for social peace, justice and environmental healing."
Traditions
Buddhism
,
Christianity
,
Hinduism
,
Jainism
Buddha Education Foundation was started in 2009 by Mr. NC Baudh, who became known as Bikkhu Vishwa Bandhu after he took up voluntary retirement from his regular job in 1993. He imagined a small organization that provides informal moral education on universal principles to young children from all communities during holidays and vacations through volunteer teachers. Today, Buddha Education Foundation has 135 centers in four states and 5420 enrolled students in rural Rajasthan, Haryana and Madhya Pradesh. Buddha Education Foundation's programs primarily focus on providing free education and study material for students.