Achieving both inner peace and world peace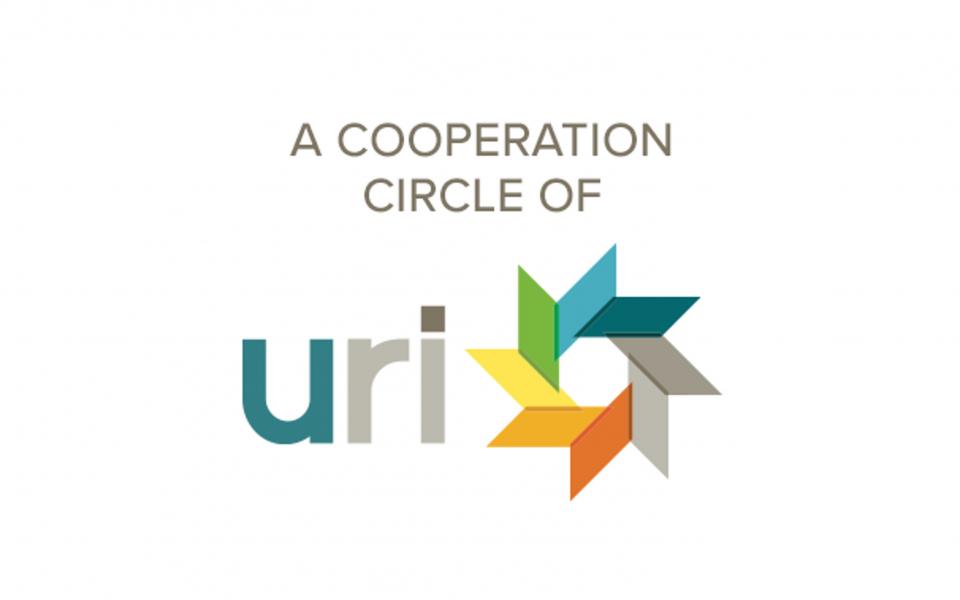 "Our purpose is to promote charity and do research on solutions for the problems of poverty, disease, and war. We aim to bolster people's understanding of the reality of the world and cosmos, so as to reduce greed, disputes, robbery and wars."
Traditions
Christianity
,
Buddhism
,
Taoism
Location
Taipei, Taiwan - Republic of China
Over 40 full-time staff members and 40,000 volunteers provide service work and spiritual education through Buddha Heart World Headquarter. They believe that, "more uniting can bring more good things to people." Their work focuses on protecting the environment, creating programs for learning about culture, fostering peace, and providing social services.