Eradicating misunderstandings about the "other"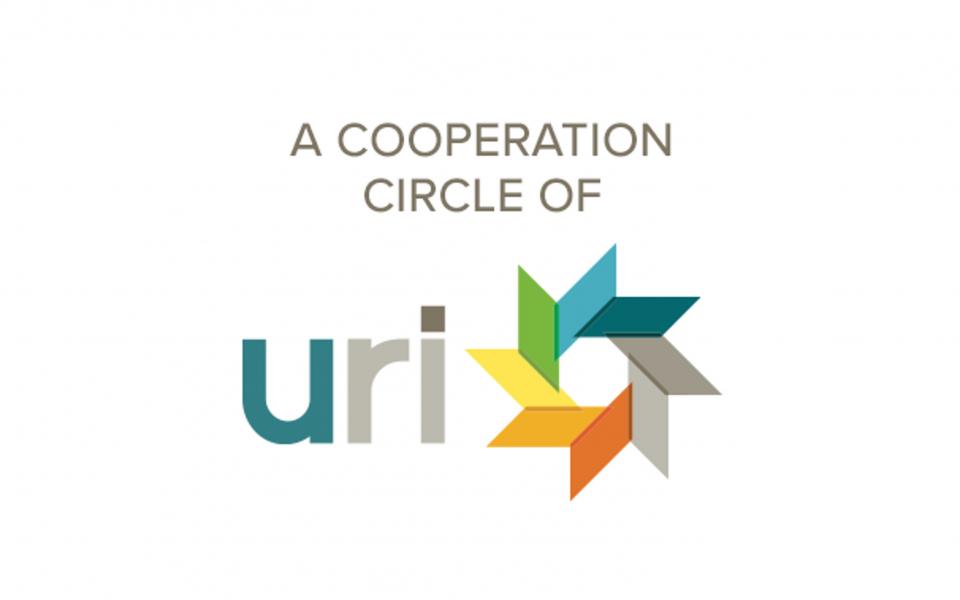 "Our purpose is to build just peace in Pakistan."
Traditions
Hinduism
,
Christianity
,
Islam
,
Sikhism
Location
Lahore, Pakistan
Building Bridges for Peace and Development (BBPD) is a group based in Lahore which is very actively working for the Diocese of Raiwind. The members of this group have a lot of experience in capacity-building training in peacebuilding and conflict transformation. BBPD cooperation circle members are young people from different faiths. They use art as a vehicle to spread a counter-narrative to violence in the name of religion. They also regularly visit religious institutions of different faiths. They have organized seminars with the theme of 'Be the Change,' which attempts at eradicating the victim-mentality, and use social media to spread peace messages. They have seen success through several activities, but visits to different religious institutions have been instrumental in eradicating misunderstandings about the "other." The basic plan is to continue the activities they have undertaken and, if possible, increase the frequency of such activities. Through the cooperation circle, they want to target new audiences, primarily in rural and semi-urban areas around Lahore.