A united India and a world where all are free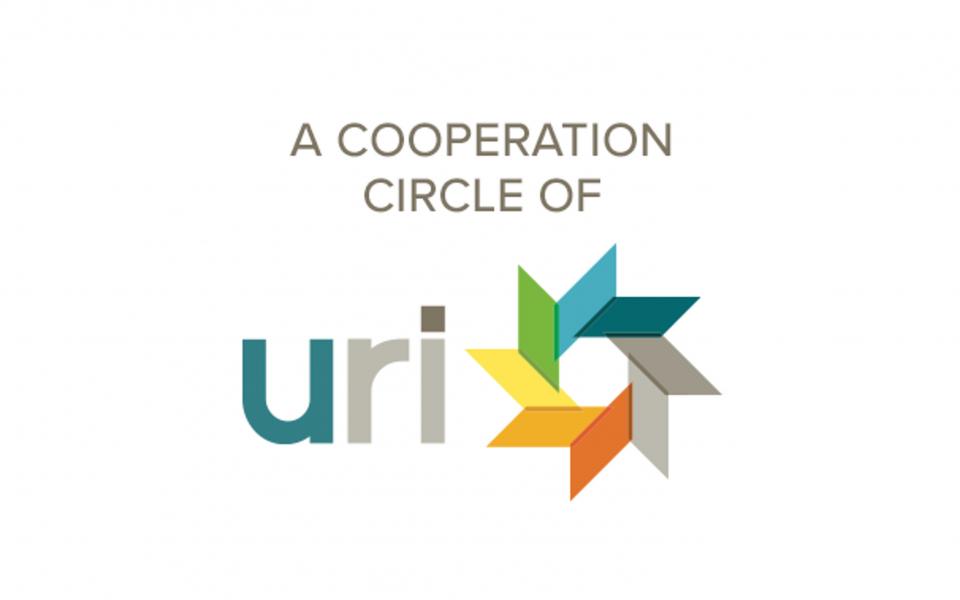 "India is a land of religions and diversity. Our purpose is to bring this country back to its original ethos by reviving harmony and peace."
Traditions
Christianity
,
Hinduism
,
Islam
Location
Visakhapatnam, Andhra Pradesh, India
The B. V. Foundation for the Promotion of Peace and Harmony was created in 2006 to promote peace in the Visakhapatnam District of India. This CC holds monthly interfaith meetings, observes religious festivals, and organizes special programs to celebrate United Nations Day, International Day of Peace, and International Day of Nonviolence. They also visit religious sites to promote interreligious understanding and harmony.