Cultivating a society characterized by equal rights and religious freedom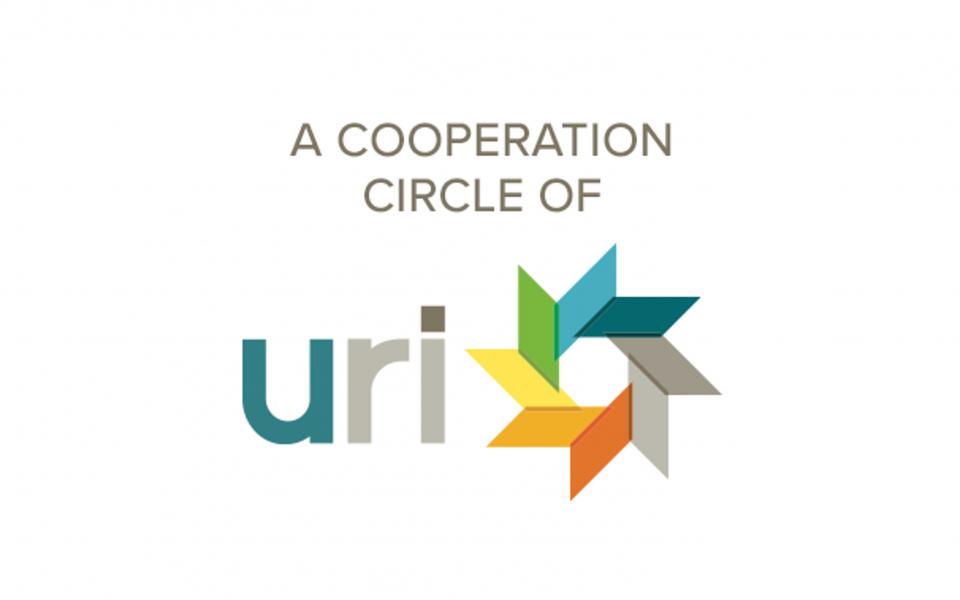 "Our purpose is to make peace and harmony among people and to raise awareness about rural education."
Traditions
Christianity
,
Islam
,
Indigenous
,
Hinduism
Location
Bhadrachalam, India
This CC in Andhrapradesh, South India decided to form after different religious groups in the community were attracted to URI's Charter Principles and its commitment towards religious harmony and global peace. They donate spiritual books of all traditions to rural libraries. They run a bi-monthly magazine called Satyam (Truth) and also celebrate different religious festivals.