Prevailing peace and justice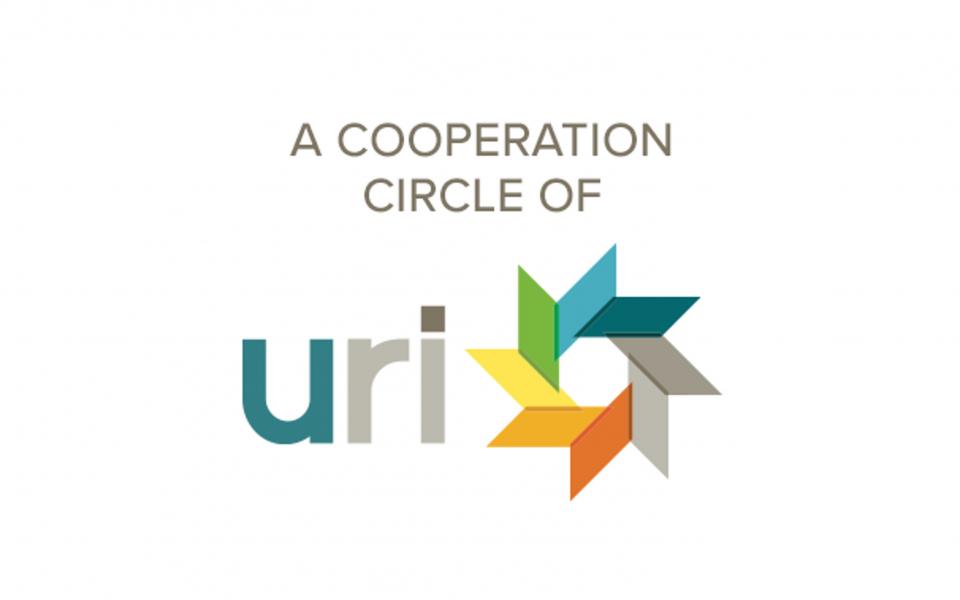 "Our purpose is to fight AIDS/HIV and to promote cooperation."
Sub-Traditions
Seventh Day Adventist
,
Catholic
,
Presbyterian
Sub-Region
Southern Africa
Bvumbwe CC holds HIV/AIDS prevention programs in schools and surrounding villages which include peer education, workshops, and field trips. They work with both local and international organizations, such as: PSI; AIDS coordinating committees; and churches.