Cebu as the heart of an interfaith movement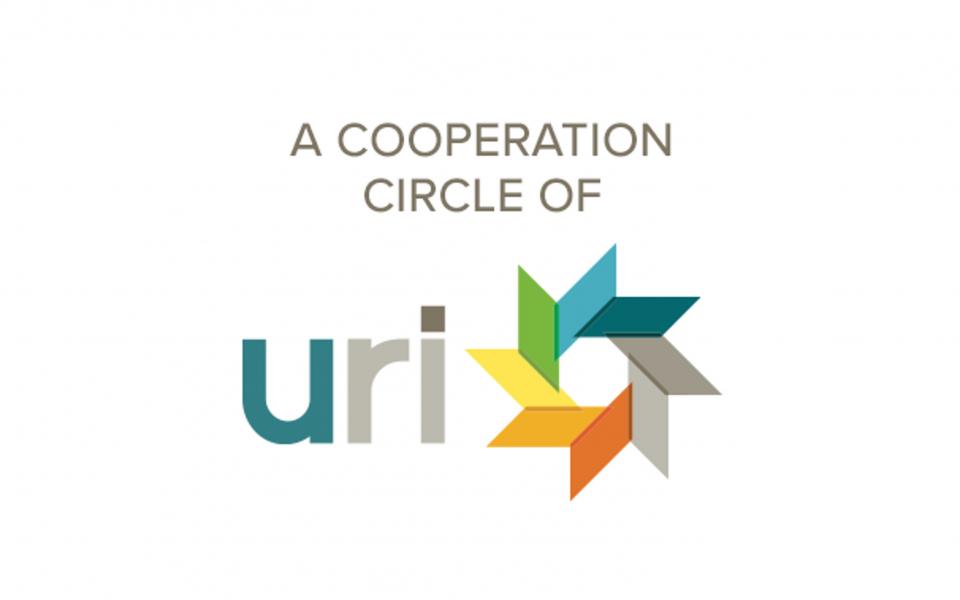 "Our purpose is: to promote interfaith cooperation among religions in Cebu; to conserve and protect the environment especially in Cebu with a focus on solid waste management; to provide livelihood endeavors for our partner organizations; and to promote participative governance, leadership and good citizenship values education."
Traditions
Christianity
,
Cultural
,
Spirituality
,
Hinduism
,
Islam
,
Baha'i
,
Buddhism
Sub-Traditions
Catholic
,
Renaissance Maharlika
,
Ananda Marga
,
Brahma Kumaris
,
Hare Krishna
,
Buddhist
,
Chaitanya Mission
Location
Cebu City, Philippines
The goal of this Cooperation Circle (CC) is to make Cebu City the heart of interfaith movement in the Philippines by 2020. Their collaboration with the Cebu City Mayor's Office resulted with the city passing a resolution in July 2008 declaring September month as an Interfaith, Peace and Good Citizenship Month in Cebu. As a recognized interfaith sector, they now sit on the Board of Cebu City Solid Waste Management, River Management and Coastal Management Boards. Every year since 2009, their International Day of Peace celebrations attract huge participation, especially the youth from various schools and other organizations in the city. They are planning to put up a "Peace Park" with a labyrinth and a "Peace Pole" at the back of Fort San Pedro with the cooperation of the Cebu City Government.