Tolerance for diversity of cultures and religions in Tajikistan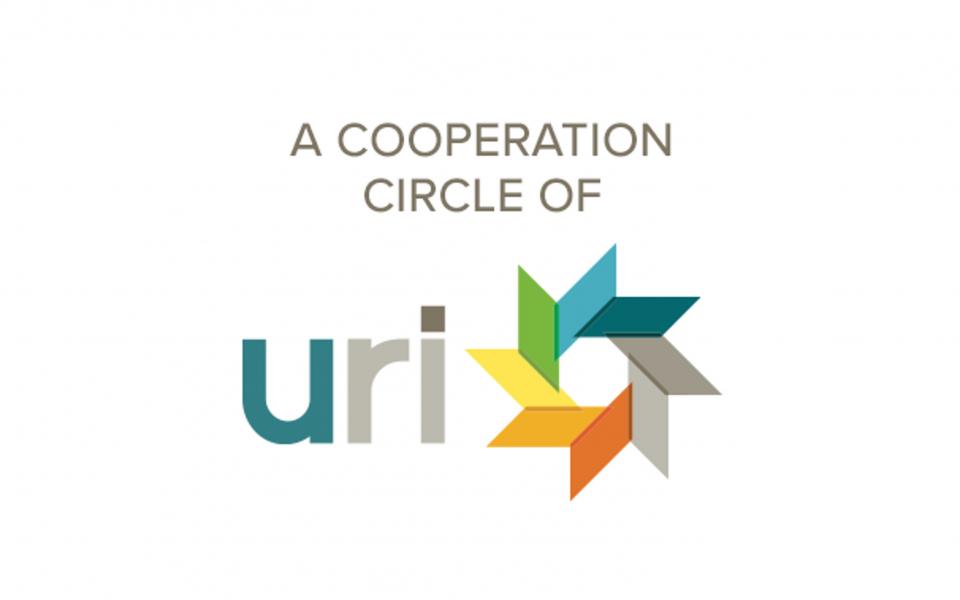 "Our purpose is to expand our network via art. We are inspired to raise our voices for peace and understanding and to widen our cooperation further between the diverse cultures and religions. Our mission is to encourage people to create a peaceful society locally and globally without any discrimination."
Traditions
Baha'i
,
Zoroastrian
,
Buddhism
,
Christianity
Location
Dushanbe, Tajikistan
Members of Center for Peace and Dialogue of Cultures Cooperation Circle (CC) are from different countries in Central Asia, all of whom currently live in Dushanbe, Tajikistan. Their main focus is to promote a dialogue of cultures. They have organized various seminars, roundtables and concerts, as well as an International Peace Day celebration, under the direction of the Ziyadullo Shahidi International Foundation with the partnership of the UN Tajikistan Peace-Building Office. More than 1,500 participants attended including representatives of different faiths present in Dushanbe. A seminar titled "Dialogue of Religions for the Culture of Peace" was held at the Slavic University of Dushanbe. Speeches about Islamic tolerance for diversity of cultures and religions elicited many questions from the students.