Organizing peacebuilding rallies in support of URI principles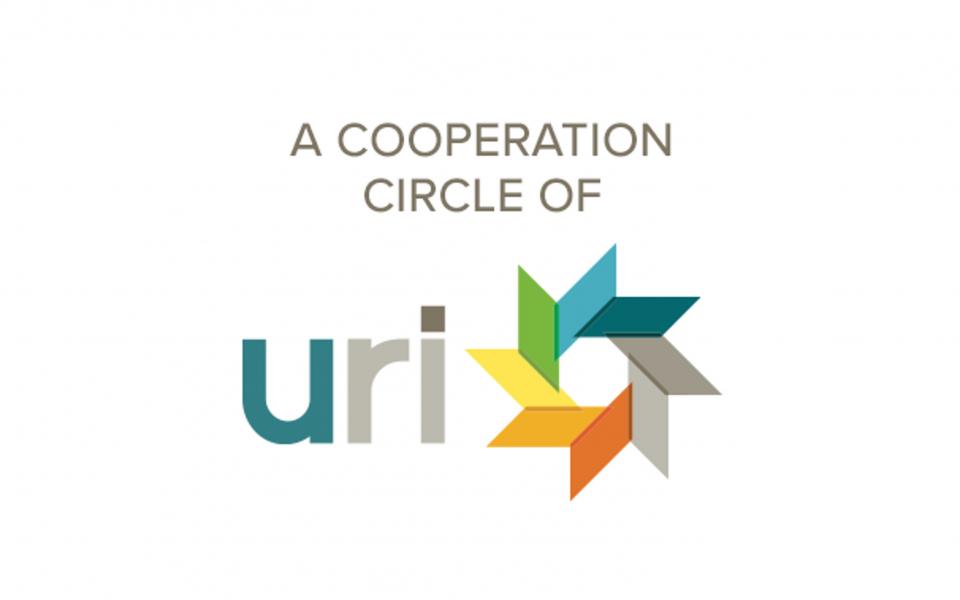 "Our purpose is to organize different programs with URI principles like Children's Day, Women's Day, Non-Violence Day and national holidays."
Location
New Delhi, India
Central Delhi Cooperation Circle (CC) has organized rallies in support of URI principles on occasions like the birthday of Mahtma Gandhi, as well as projects involving tree plantation and the Nanhi Chhaon project promoting girls, children, and the environment. Apart from these activities, members of Central Delhi CC also actively participated in various URI activities like the Asia Regional Assembly in New Delhi, the Zonal Meet at Delhi (held at their school), the Global Assembly at Mayapur, the National Assembly in South India, and participate in other URI activities in their region like IDP, United Nations Day, and International Women's Day.