People from different backgrounds caring for the vulnerable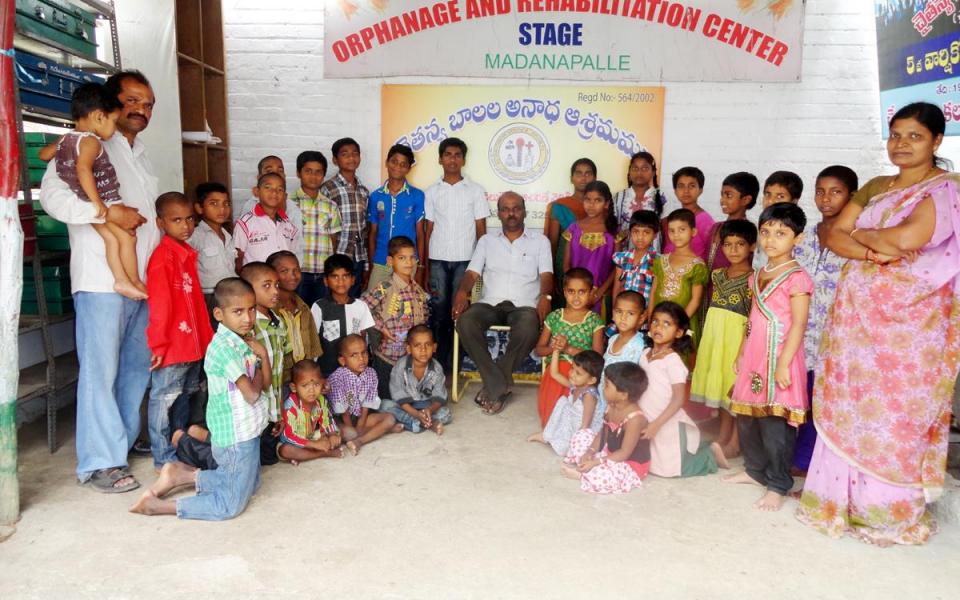 "Our purpose is to improve women and child development on a sustainable basis."
Traditions
Islam
,
Christianity
,
Hinduism
Location
Chittoor, Andra Pradesh, India
Chaitanya Service Society is a very promising group of dedicated community workers. They are running an orphanage and plan to create an age home. They have continuously provided holistic services to about 80 orphaned children, both girls and boys, for the past five years. There is a noticeable rise in the number of differences and clashes among persons of different faiths in the area. The reasons are found to be very trivial and easily resolvable. This group of like-minded individuals from different religions cares for children as a good model for the community. A memorable moment from their work was training 20 rural women and helping them establish their own tailoring unit, thereby improving their income.