Mentoring kids in Kenya on the importance of unity in their diverse country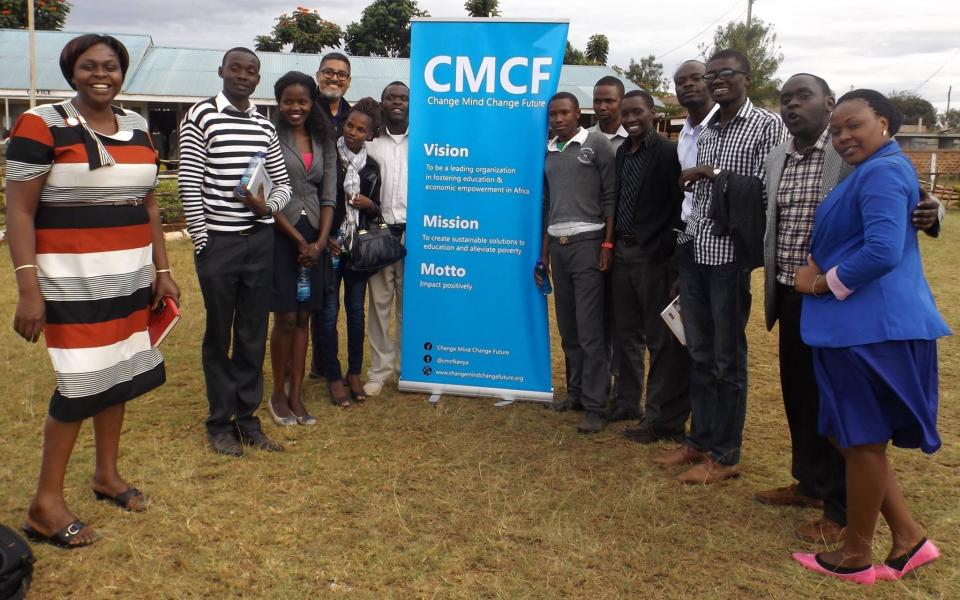 "Our purpose is to provide a platform for young people to change their way of thinking, so as to create a better future for themselves."
Change Mind Change Future Cooperation Circle (CC) is a youth-led initiative headquartered in Nairobi and works all around Kenya with different faith and ethnic groups. The CC's membership is currently mostly Christian but the group is actively trying to recruit members from other faiths. Given Kenya's tremendous diversity and recent events of intolerance, Change Mind Change Future believes interfaith understanding is necessary to forge a peaceful future for Kenya. CMCF creates opportunities for understanding in the community in the form of youth forums, sporting events, intellectual debates over social media, and mentorship programs in schools. CMCF has attracted many volunteers and grown rapidly in size, consistently increasing their capacity and impact. They use the Golden Rule as a guiding principle for all their activities, focusing on the importance of unity and respect among all faiths.