Allying with those often called "marginalized"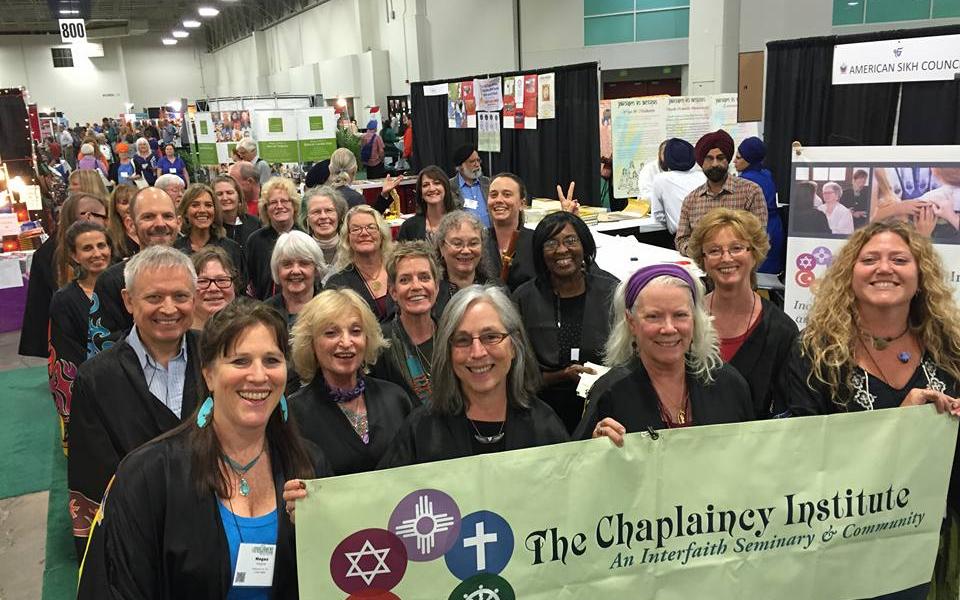 "Our purpose is to inspire and educate for innovative interfaith service and spiritual care to heal and transform the world."
Traditions
Buddhism
,
Spirituality
,
Unitarian Universalist
Location
Berkeley, CA, United States of America
The Chaplaincy Institute (ChI) Cooperation Circle is dedicated to bringing new models of spiritual leadership and creative ministry to promote religious peace and understanding. Members train interfaith leaders in spiritual direction, chaplaincy and spiritual service. A sub-sector of ChI faculty, community members, allies and alumni are creating an "eco-ministry intensive" as part of the Institute's offerings. It is this group that joins the United Religions Initiative. Members see the environment as a crucial common ground for different religions and wish their students to be trained in Wiccan, Pagan, Indigenous, and Eco-Spirituality traditions to further their studies of various spiritual care practices, theological literacy and public speaking.