Inviting people to take collaborative action for peace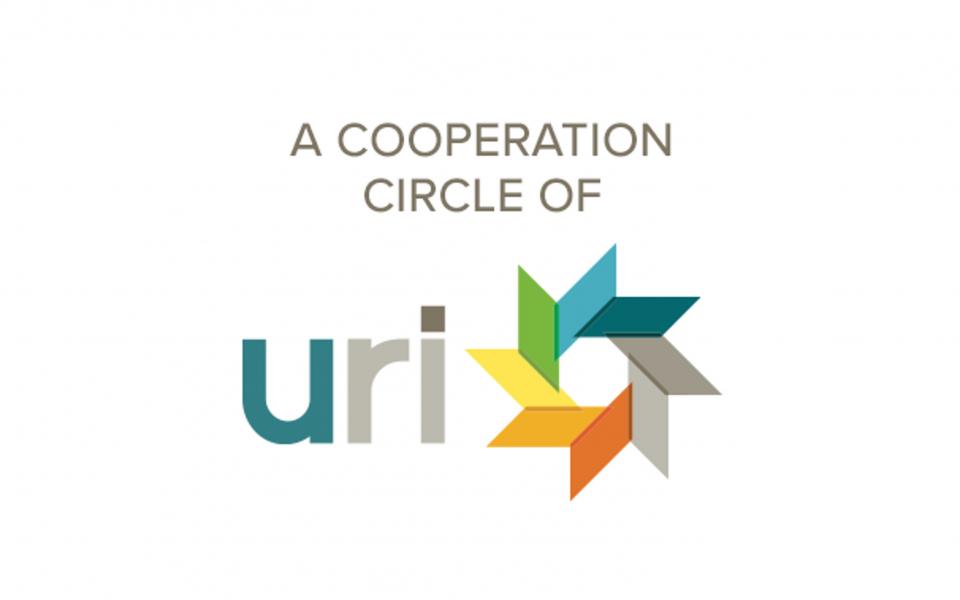 "Our purpose is to work in accordance with URI's Preamble, Purpose, and Principles."
Sub-Traditions
C.C.A.P.
,
Assemblies of God
,
Roman Catholic
,
Church of Christ
,
Evangelical Lutheran
Sub-Region
Southern Africa
Chapomoka Cooperation Circle (CC) members meet regularly to discuss peace and interfaith cooperation. They hold assemblies for those of all religions and invite people to take collaborative action to stop violence in the area. They work with the youth to educate them on the necessity of building peace, and hope that such efforts will lead to a change in the attitude of people in the community.