Educating people on the necessity of peace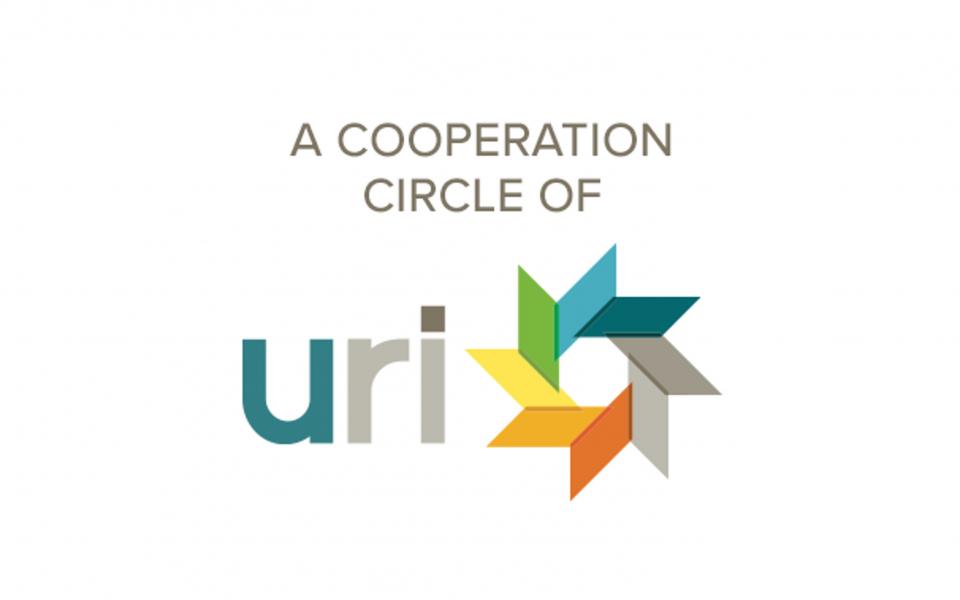 "Our purpose is to foster inter-religious dialogue."
Sub-Traditions
Seventh Day Adventist
,
Presbyterian, Church of Central Africa C.C.A.P.
,
Roman Catholic
,
Church of Christ
,
Assemblies of God
Sub-Region
Southern Africa
Chigumula Cooperation Circle (CC) assists orphans and elderly people by educating them about HIV/AIDS, and the need to build peace. They do this by performing plays and composing songs. One of their most memorable activities was moving from village to village telling people about URI. Another activity was donating food and clothes to orphans and elderly people in conjunction with Chisapi students. They hope to reach all the villages in the vicinity of their CC and offer workshops to village headmen, chiefs, religious leaders, politicians and business people.