Spreading peace among the hill and valley people of different religions and traditions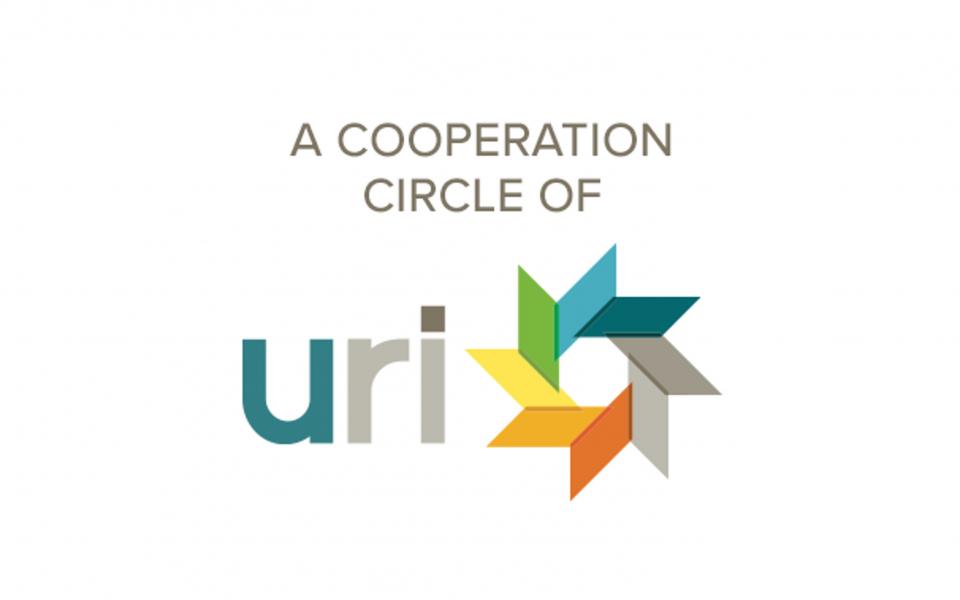 "Our purpose is to uphold URI's Charter, Preamble, Purpose and Principles by spreading awareness about HIV/AIDS and the primacy of peaceful co-existence."
Traditions
Hinduism
,
Islam
,
Christianity
Location
Manipur, MAN, India
Churachandpur, where members of Churachandpur Interfaith Cooperation Circle (CC) reside, is a predominantly tribal area. Although there are people from different faiths and traditions, religious conflict is rare. However, this CC's affiliation with URI gives them greater strength to solve problems when problems do arise.