Social harmony amidst tribal and religious diversity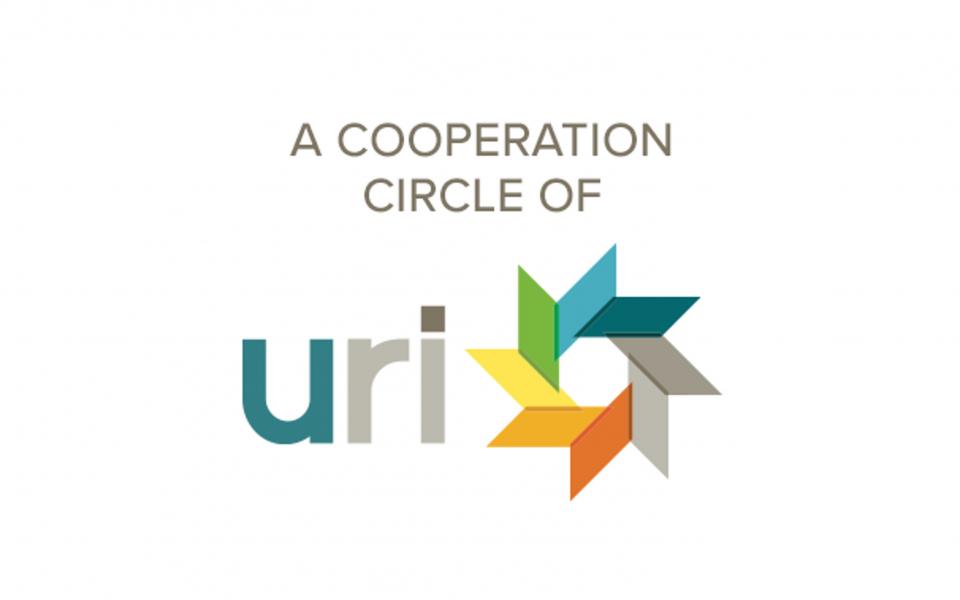 "Our purpose is to promote peaceful co-existence in South Sudan."
Traditions
Indigenous
,
Christianity
,
Islam
Sub-Traditions
Traditional Believer
,
Catholic
,
Protestant
,
Episcopal
Location
Juba, South Sudan
As a coalition of 45 civil society groups in South Sudan, Coalition of Civil Society Organizations of South Sudan Cooperation Circle (CC) works in the arena of peacebuilding, climate change, reproductive health, HIV/AIDS, social development, good governance and human rights. The highlight of their work has been organizing celebrations for South Sudan's Independence Day on July 9. They proudly contribute to the development of their new country through peacebuilding and promoting social harmony amidst tribal and religious diversity in South Sudan.