Youth making positive change through interfaith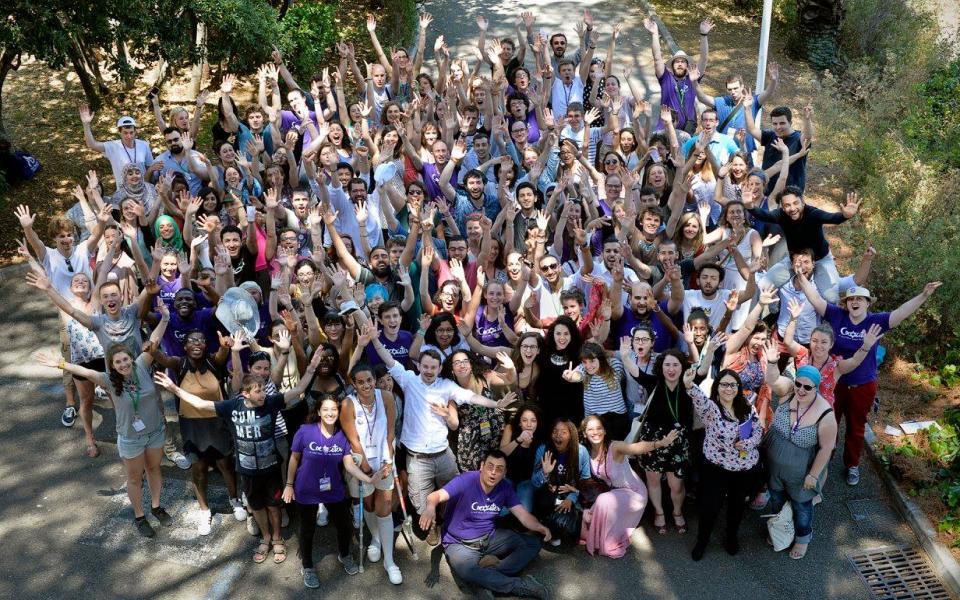 "Our purpose is to promote the Youth Interfaith Movement through dialogue, solidarity, education, awareness and travel to enhance social cohesion."
Traditions
Agnostic
,
Baha'i
,
Buddhism
,
Christianity
,
Islam
,
Judaism
Coexister Coperation Circle (CC) is a youth-led organization located in Paris, France. Coexister CC's main focus is the promotion of religious equality with respect to each person's belief. They inspire individuals and organizations not to engage in evangelism, discrimination, and proselytization. Their activities- Annual Festiv'All Together and InterFaith Tour- promote civil secularism and unite societies.