A better life for all women in Somalia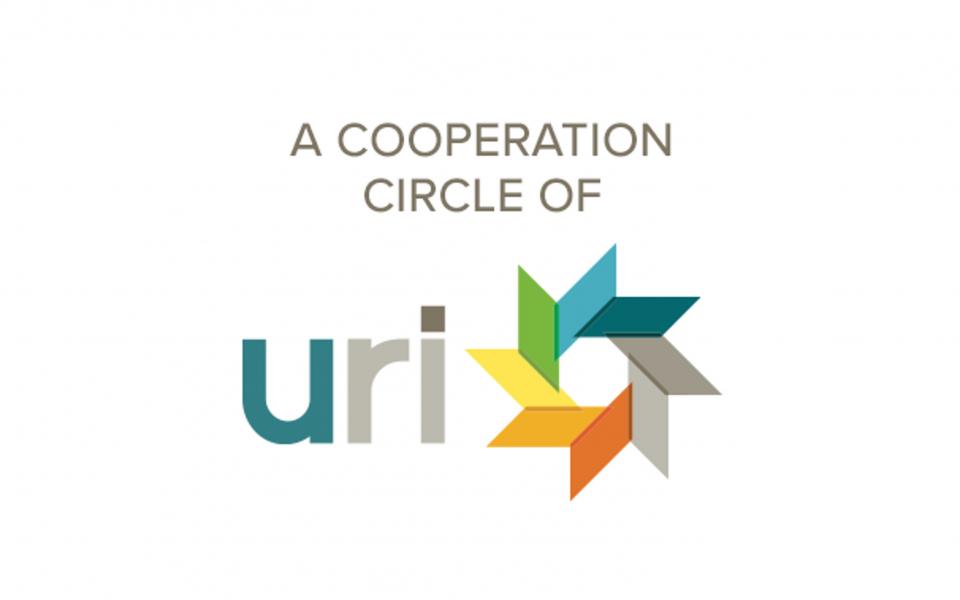 "Our purpose is to promote human rights in Somalia."
Location
Mogadishu, Somalia
The Coalition of Grassroots Womens Organizations Cooperation Circle (CC) creates peace and harmony by empowering Somalian women and highlighting issues that are important for their wellbeing. Many Somalian women have suffered horrendous abuses, so members of the CC work together to be the voice for oppressed women.