Developing the community and interfaith cooperation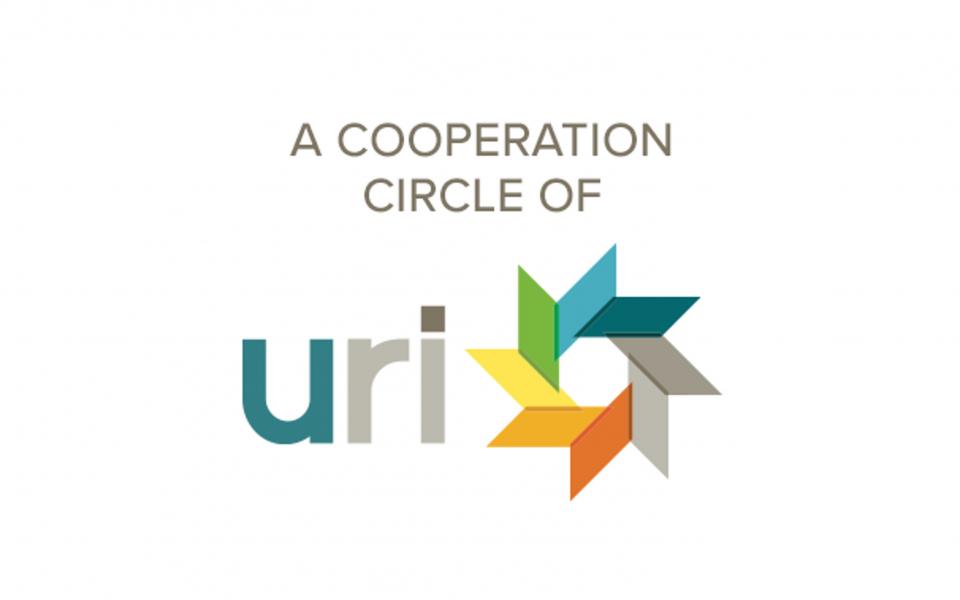 "Our purpose is to encourage interfaith cooperation and peace in the world."
Traditions
Christianity
,
Hinduism
,
Islam
Location
Coimbatore, Tamil Nadu, India
Coimbatore Cooperation Circle (CC) is located in the state of Tamil Nadu in southern India. Members of their CC volunteer regularly with community organizations to develop the city of Coimbatore. They offer free medical and eye camps, provide career counseling at no charge, and set up palliative care programs. They also promote interfaith dialogue in southern India.