Giving hope to those who are suffering and helpless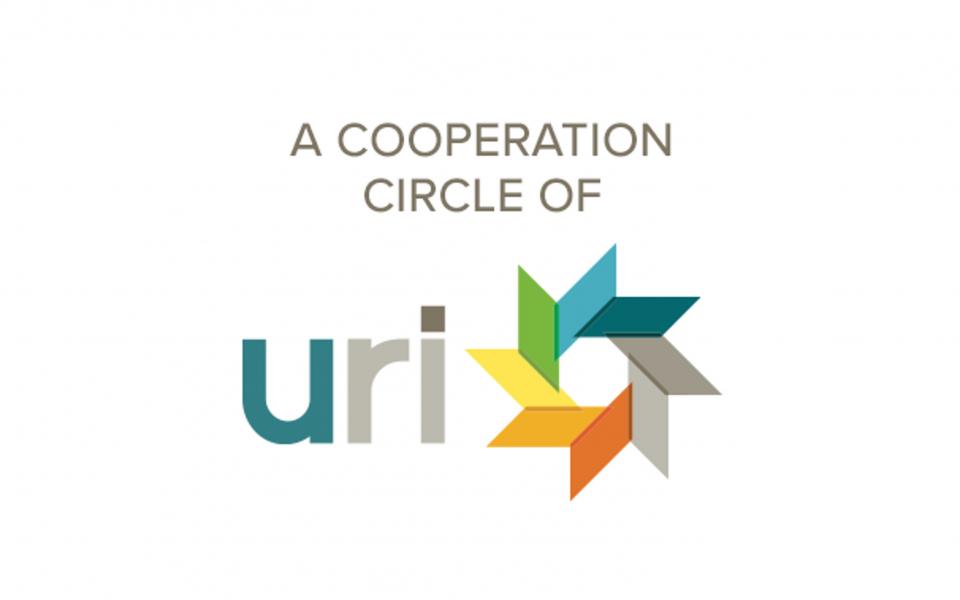 "Our purpose is to visit the sick and elderly, and to comfort and counsel women in domestic violence situations."
Sub-Traditions
Pentecostal
,
Presbyterian
,
Anglican
Sub-Region
Southern Africa
The end of the war opened a new chapter in Angola, allowing it to move towards the fulfillment of its development goals. Progress requires the inclusion of all Angolans. In this respect, it is critically important for Comfort Cooperation Circle (CC) to participate in the building of a new mentality and a new vision that includes unity and tolerance for one another. As part of their regular service, they visit leprosy colonies, and are involved in education and counseling about HIV/AIDS.