Prevailing peace in all communities of Malawi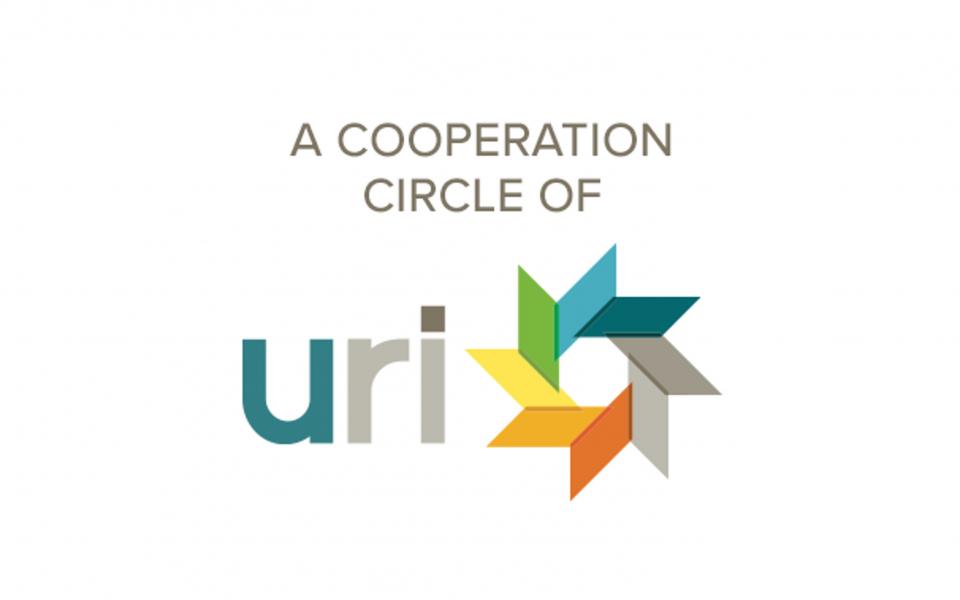 "Our purpose is to empower local communities by facilitating improved living standards and socio-economic development, with a special focus on youth and children."
Sub-Traditions
Protestant
,
Pentecostal
,
Evangelical
,
Presbyterian
,
Roman Catholic
Sub-Region
Southern Africa
Location
Luwerezi, Mzimba, Malawi
The activities of this Cooperation Circle (CC) include: providing farming support to over 350 people; constructing community grain banks and shallow wells for 60 communities; training over 600 community members in water management and care; and holding interdenominational meetings and capacity building workshops to support community development. They also organize awareness campaigns associated with major world events including peace, human rights, and water.