Working towards perfect harmony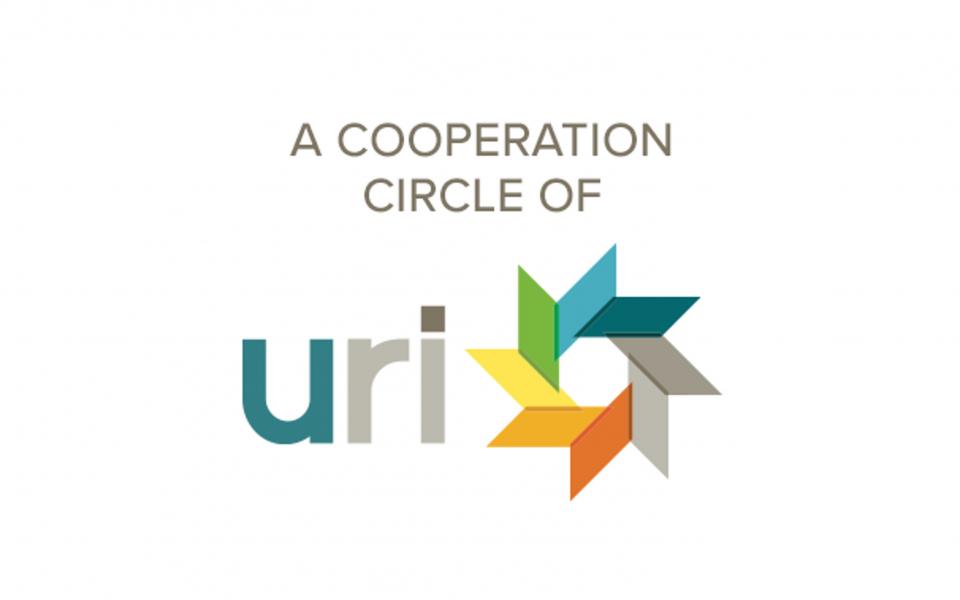 "Our purpose is to promote the welfare of the population, in the whole concept of the word, and to support religious and moral education in favor of peace and mutual tolerance."
Sub-Traditions
African Traditional, Whitsun
,
Protestant
,
Salvation Army
,
Roman Catholic
Location
Brazzaville, Congo
This Cooperation Circle (CC) promotes peace and tolerance. Members of Congolese Association for the salvation and the life do their best to alleviate the great poverty and sufferings of the population, particularly in the countryside. They built a small hospital and a small boarding school. They are also setting up a modern sawmill in order to provide employment for the young people in the community.