Making the French part of Belgium an interfaith friendly society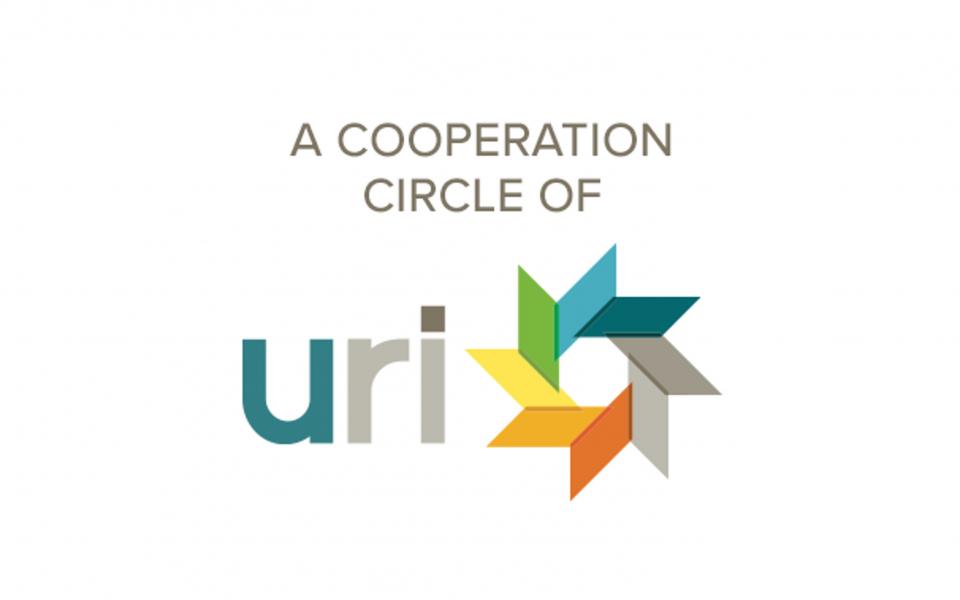 "Our purpose is to develop an association for meeting and dialogue amongst persons with the most diverse philosophical or religious convictions in order to awaken an atmosphere of respect and cooperation."
Traditions
Baha'i
,
Buddhism
,
Christianity
,
Humanism
,
Islam
Convictions in Dialogue Cooperation Circle (CC) meets regularly to have discussions on different topics and to eat meals together afterward. They also produced the Interfaith Calendar that is subsidized by the city of Brussels. They plan yearly visits to synagogues and Zen temples.