Different religious communities in the Congo fighting against HIV/AIDS together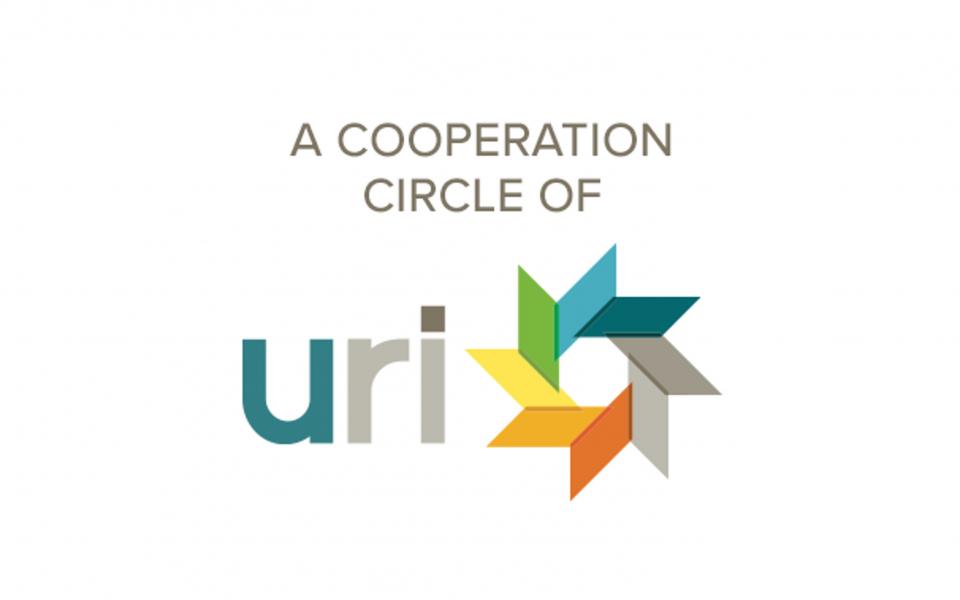 "Our purpose is to coordinate, follow up and assess activities to raise awareness and prevent the spread of HIV/AIDS in Brazzaville, Congo."
Traditions
Christianity
,
Islam
,
Baha'i
Sub-Traditions
Reformed
,
Catholic
,
Salvation Army
,
Evangelical
Location
Brazzaville, Congo
This Cooperation Circle (CC) organizes a big campaign to educate others about HIV/AIDS in schools and at other social gatherings throughout the Congo. They manage to bring all religions in Brazzaville, Congo together to work in the fight against HIV/AIDS and to reduce the stigmatization of people who are living with the HIV virus. They dream of living in a healthy and peaceful world, and are working towards this in the Congo by joining hands with others like URI to make this happen in the world together.