Running social cohesive programs to minimize conflict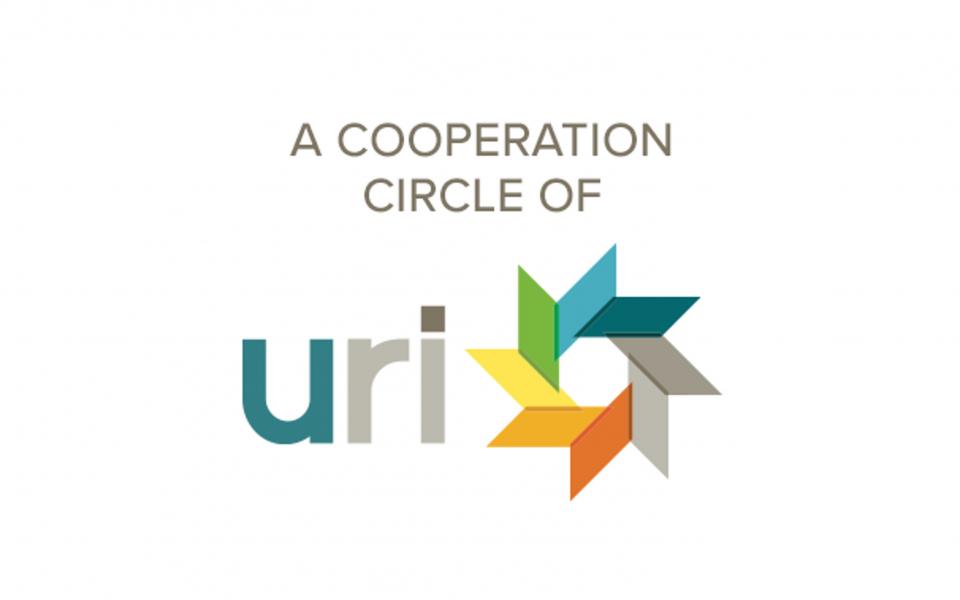 "Our purpose is to promote communal harmony through interfaith education and social actions."
Traditions
Christianity
,
Hinduism
,
Jainism
,
Sikhism
Location
Raniganj, Burdwan, West Bengal, India
Cosmopolitan Cooperation Circle (CC) members are working with the local government and with the civil society to deepen in interfaith relationship building through dialogues, workshops, campaigns and face to face meetings. They run these social cohesive programs to minimize conflict. Their work is very important especially in sensitive areas where religious conflicts and violence had occurred in the past. Their understanding is that the tension originates and is fueled by politicians who divide people in the name of religion. Members are looking forward to stopping these forces by educating people to be aware that they should not be used by these politicians to serve their agendas.