Working towards healing to increase collaboration among people of diverse religions in Mozambique.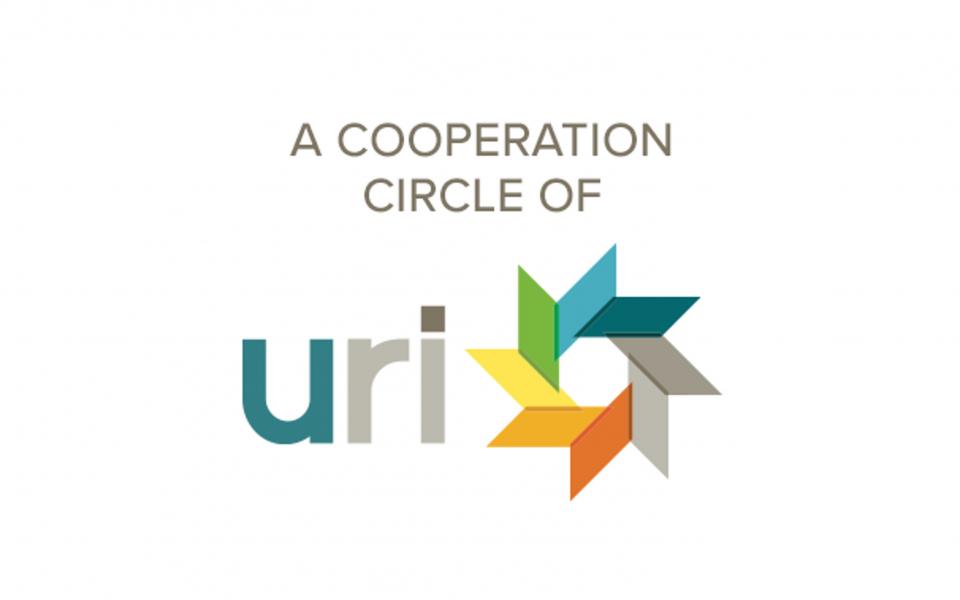 'COREM' is an organization that aims to spread the interreligious relationship and peace dialogue within Mozambique and prevent premature child marriage while promoting children's rights.
Traditions
Hinduism
,
Indigenous
,
Zoroastrian
,
Christianity
,
Cultural
,
Buddhism
,
Judaism
,
Spirituality
,
Islam
,
Baha'i
Sub-Traditions
Hare Krishna
,
African
,
Catholic
,
Scout Movement
,
Buddhist
,
African Traditional
,
Spiritualist
,
Protestant
Sub-Region
Southern Africa
Location
Matola, Maputo, Mozambique
The Council of Religions in Mozambique is formed by members of more than five religious faiths. They are involved in the process of maintaining peace and national reconciliation, promoting equity and gender equality in women's and girls' rights, and promoting a culture of ongoing interreligious dialogue where tolerance and peace prevail. Among their highlights is the creation a platform for Women, Peace and Security and a platform for dialogue and reconciliation with regard to humanized reintegration. Members want to make a sociocultural and community mobilization to change behaviours, uses, and customs against violence and premature marriages. They want to provide child protection, reduce environmental disasters' risks, promote national reconciliation, and promote interreligious dialogue from the community level to the central area and vice versa. They want to have interconnected communities which respect diversity, non-violent conflicts and more. As a country with political tension, Mozambique still has potential to become a hub for religions interfaith cooperation for Portuguese-speaking countries within Africa.