Internal love, human values, interreligious education, and unity in diversity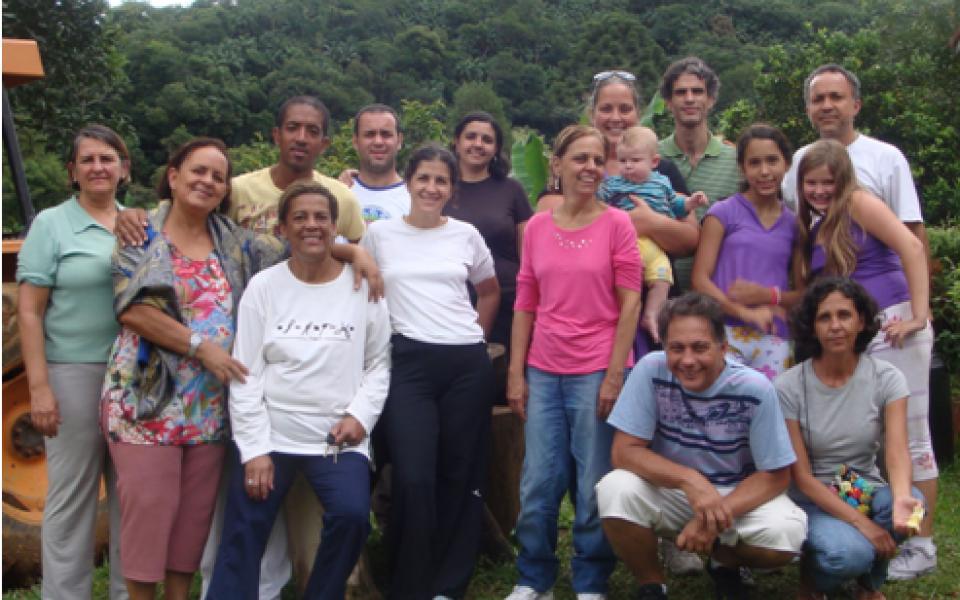 "Our purpose is to provide a permanent forum for inter-religious dialogue."
Traditions
Christianity
,
Earth Based
,
Indigenous
Sub-Traditions
Catholic
,
Espiritu
,
Tupi-Guarani
Location
Curitiba, Brazil
An important moment for Curitiba Cooperation Circle (CC) was the first assembly of URI Brazil that took place in November 2004, when Charles Gibbs was present. Curitiba CC hosted the event. Since then, Curitiba CC has developed a project associated with the Social Service of Industries (SESI). The project, called Sacred Waters of the Parana´, has the objective of identifying and systematizing the cultural pluralism of the Parana´ through the manifestation of the sacred, focusing on indigenous, occidental, eastern, and Afro descendants.