Solving problems through dialogue, tolerance, and non-violence in a peaceful way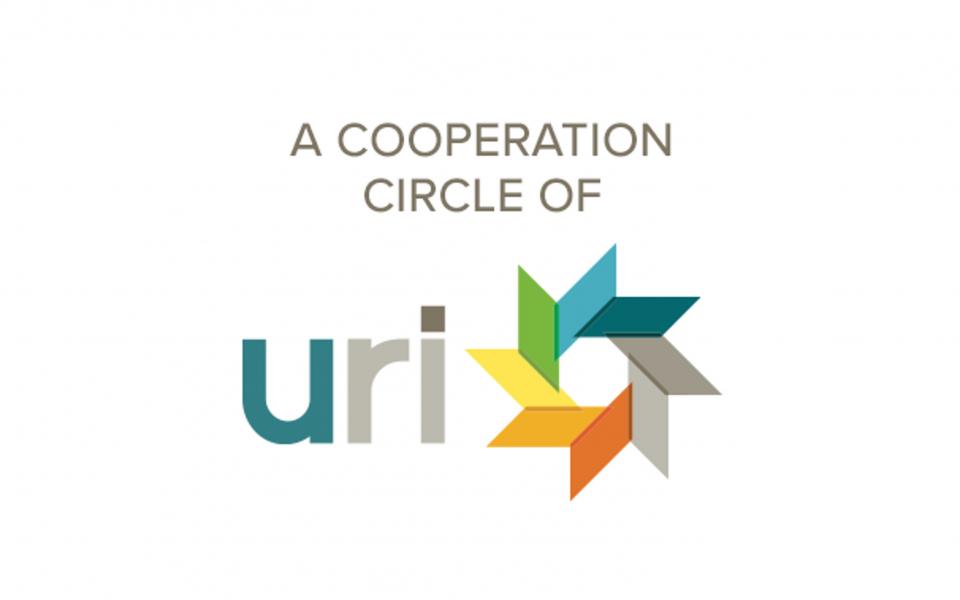 "Our purpose is to promote interfaith dialogue as a strong basis for peace and development in Africa."
Traditions
Christianity
,
Indigenous
,
Islam
Sub-Traditions
African Traditional
,
Catholic
,
Protestant
Location
Bujumbura, Burundi
This organization was established in February 2015 in response to the need for an interfaith organization to promote dialogue among followers of different traditions. Members have organized three meetings for Burundian religious leaders in order to involve them in the search for a collaborative solution to the grave political crisis in Burundi. They have also held training for religious leaders to facilitate peaceful elections in Burundi and have taken part in similar meetings in Cyangugu, Rwanda.