Developing healthy lifestyles for personal and collective peace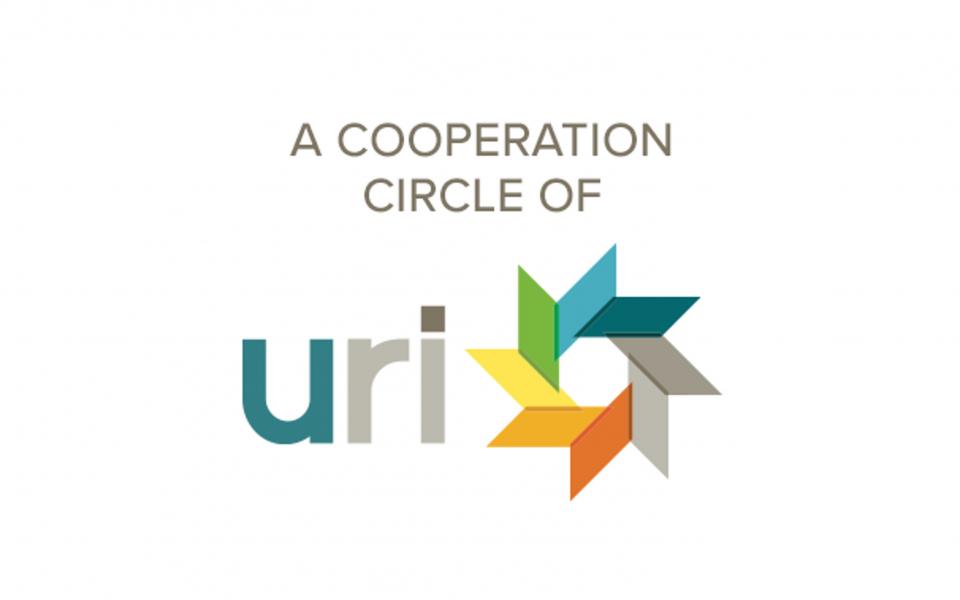 "Our purpose is to promote health, harmony and happiness through yoga education, natural health care, and protection of the environment."
Traditions
Christianity
,
Jainism
,
Hinduism
,
Islam
,
Buddhism
Divya Sanskriti Pratishathan offers education in the practice of yoga and natural health care systems to develop the body, mind, and intellect, and to cure diseases. They conduct yoga training camps, spiritual retreats, and meditation sadhana (spiritual practices) camps in lKedar Nath Dham, Badrinath Dham, and Gangotri Dham, deep in the Himalayas. Members also develop services to care for needy people in their community and work with the youth.