Establishing a dialogue institute called "House of Abraham"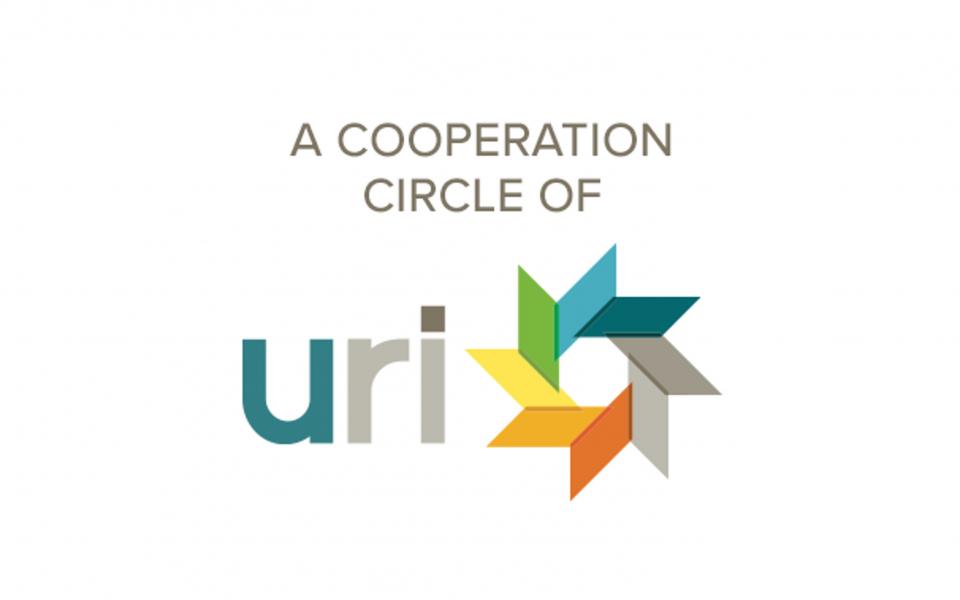 "Our purpose is to promote a dialogue between all human beings with particular emphasis on members of the Abrahamic religions."
Traditions
Christianity
,
Islam
,
Judaism
Sub-Traditions
Protestant
,
Catholic
,
Sufi
Location
Bonn, Bad Godesberg, Germany
The DMLB co-organizes different interfaith events, including several regular events: the Christian-Islamic Conference at Pentecost for approximately 80 people, including families and children (4 days, anually since 1988); the Jewish Christian Muslim Summer School at Ammerdown, UK (1 week, biannually since 1991); the Standing Conference of Jews Christians and Muslims in Europe (1 week, since 1972); and the Peace Prayer at Namedy Castle at the "Art in the Park" festival. For furthering the aims of dialogue, peace and justice, the DMLB co-operates with various partner organizations. DMLB members participate as speakers in panels, lectures and other events at academies, religious communities, political foundations, and others. They also actively participate in a broad network of like-minded organizations. The DMLB Cooperation Circle (CC) has won the URI Bowes Award 2009 with its project "Sharing the Ammerdown experience with URI CCs." As a result, 6 young leaders from the URI Europe network were financially supported to participate in the Jewish Christian Muslim Summer School at Ammerdown, UK, which took place July 7-13, 2010.