Utilizing science and spirituality for world peace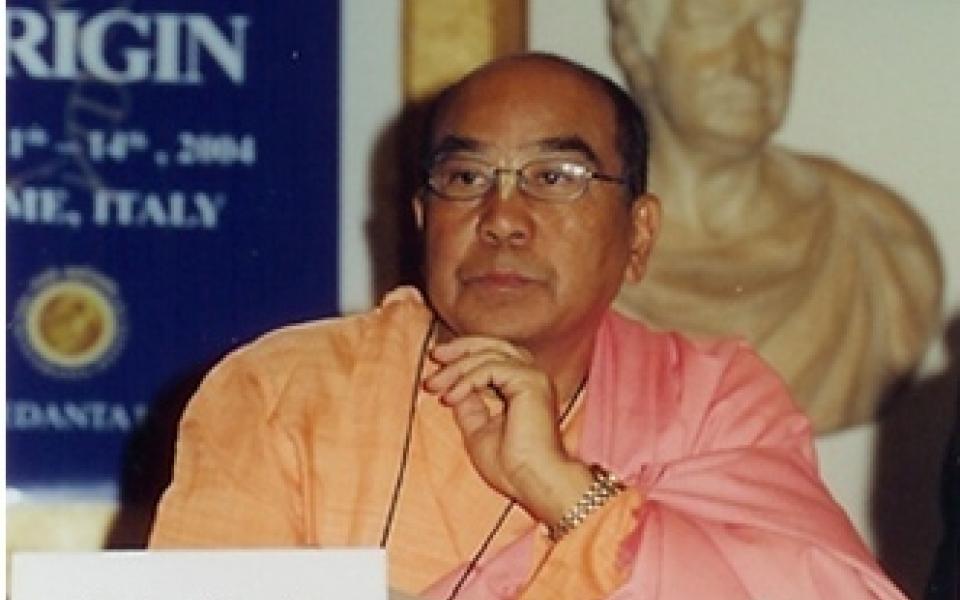 "Our purpose is to honor the memory of Dr. T. D. Singh by encouraging worldwide science and religious dialogue and inviting all persons who are open to reflection and dialogue on the relationship between science and religion."
Traditions
Baha'i
,
Buddhism
,
Indigenous
,
Sikhism
,
Spirituality
Sub-Traditions
Buddhist
,
Mystic
,
Native American
,
Sikh
Most of the Cooperation Circle (CC) members are already engaged in integrating science and religion and dialogue around the world, organizing international conferences, and writing and publishing books on science and religions. In the future, they hope to hold meetings via teleconferencing so that they can plan globally but act locally.