Knowledge as a tool for conflict resolution and reconciliation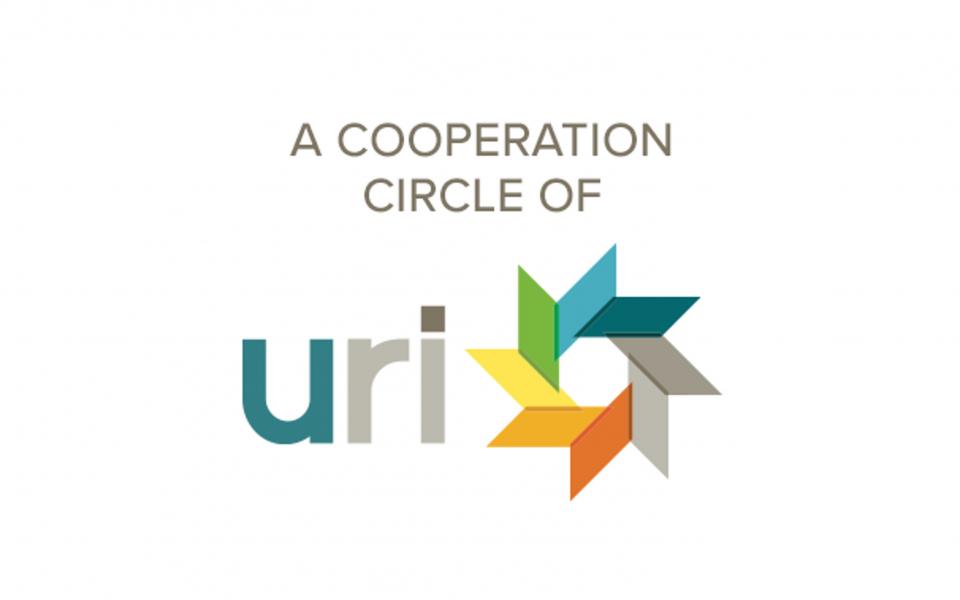 "Our purpose is to provide both short and long term vocational education to marginalized young people, with an emphasis on reconciliation and conflict resolution."
Sub-Traditions
Protestant
,
Orthodox, Eastern
,
Roman Catholic
Location
Plovdiv, Bulgaria
The East European Educational Center has had over 15 years of success in providing education in Bulgaria. As a Cooperation Circle (CC), they offer short-term and long-term qualification programs to marginalized youth. Their dream for making a difference in the world is to prove that knowledge is the power with which we can win the world.