Harmony among different faiths through education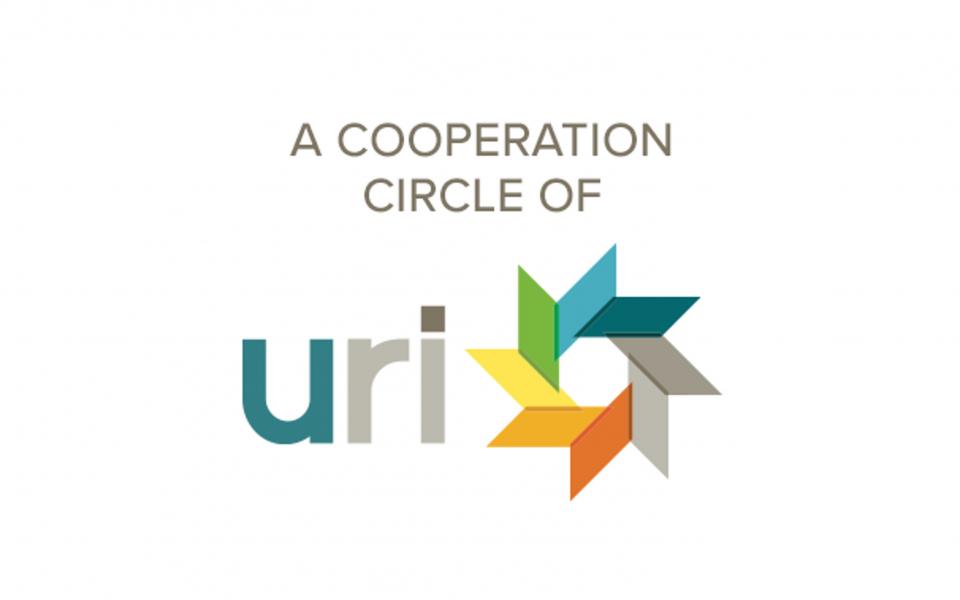 "Our purpose is to promote peace through both formal and informal education."
Traditions
Christianity
,
Hinduism
,
Islam
Location
Multan, Pakistan
Education for Peace Cooperation Circle (CC) invites an attitude of open-mindedness, respect, and understanding among religions; this brings about harmony between different faiths. They regularly celebrate International Day of Peace with Muslim and Christian disabled persons.