Stronger against various radical influences and radicalization.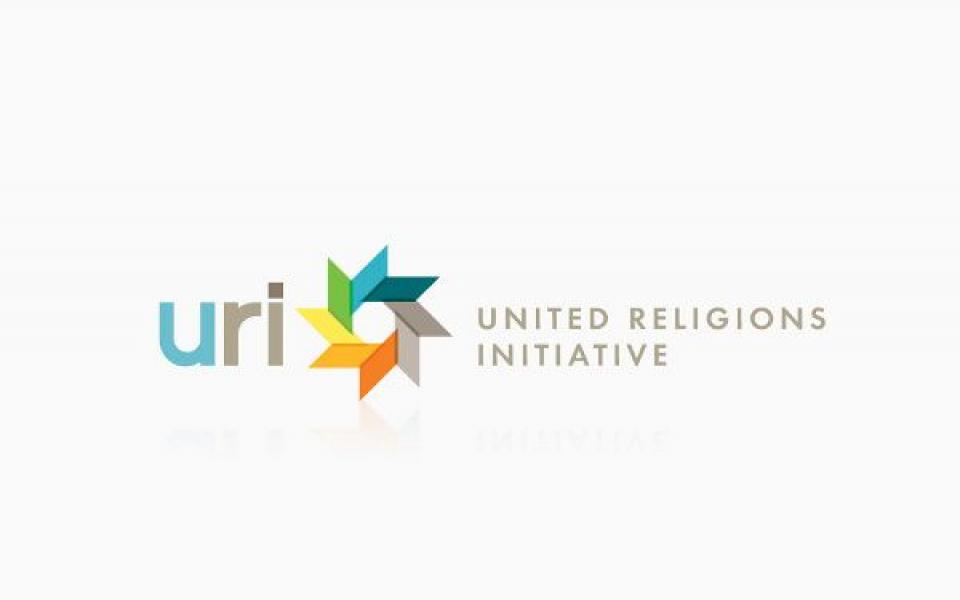 To increase the awareness of Egyptian youth about extremism and increase their contribution to peace building efforts.
Sub-Traditions
Catholic
,
Orthodox
,
Sunni
,
Sufi
Location
El-Beheira, Egypt
Arab Spring has severely affected Egypt. There is a notable growth in religiously-motivated violence among youth, especially in poor and rural areas. Egyptian Youth against Violent Radicalization started to see more hate speech among Muslim and Christian youth. Understanding that hate leads to violence in most cases, this organization decided to engage the young population in activities such as awareness campaigns, workshops and other activities aiming at preventing youth from violent radicalization. They target young people who are between 18-34 years and come from rural, marginalized and poor regions in Egypt (such as border provinces). Members aim to help these young women and men to face their hard life affairs like poverty, exclusion, inequality and marginalization, and increase their potentials to be stronger against various radical influences and also radicalization. They work to increase the level of tolerance and dialogue between people of different religions and confirm that all religions call for and promote social cohesion. We are planning to achieve our hopes through capacity-building activities, and we organize/ co-organize intercultural conferences on preventing youth from violent radicalization.