Using media to protect ethnic minorities in Bangladesh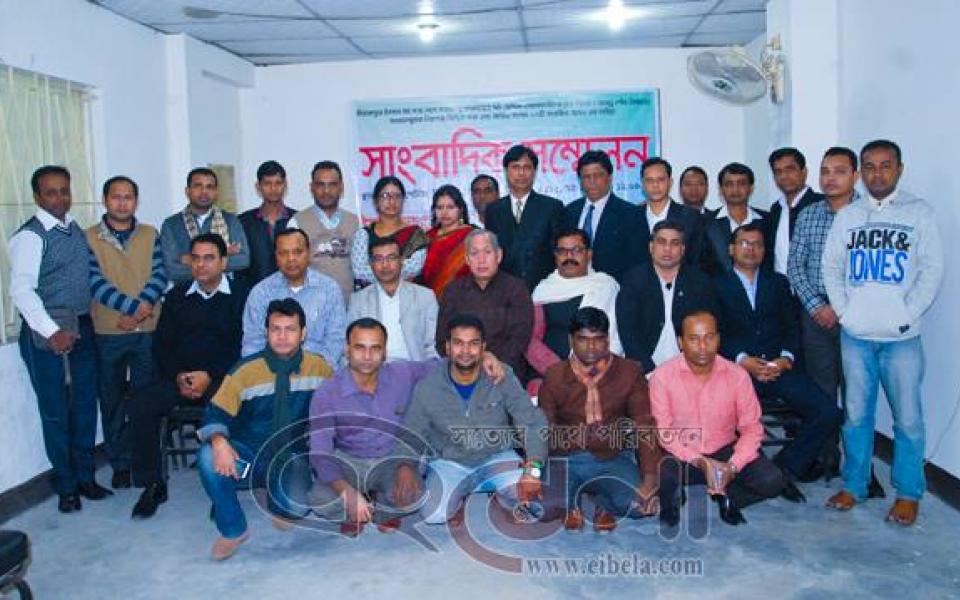 "Our purpose is to strengthen harmony between people of different faiths and ethnicities."
Traditions
Buddhism
,
Christianity
,
Islam
Location
Dhaka, Bangladesh
Eibela dot Com is a daily online and information technology organization that takes keen interest in the rights of ethnic minorities that are threatened at this moment in Bangladesh. Members of this Cooperation Circle (CC) think that religious extremism must be addressed by the people of all faiths and that the only way to restore peace is to work together. They nurture daily interfaith cooperation and relationships and support communal harmony through publishing. Basically, Eibela is a bilingual newspaper. People from several religious communities go to their office and discuss many matters including religion and peace. Through media they create strong voices against the extremism of the dominating majority. They have also hosted peace marches and rallies around the country, and workshops and seminars on peace and communal harmony.