Interreligious understanding among children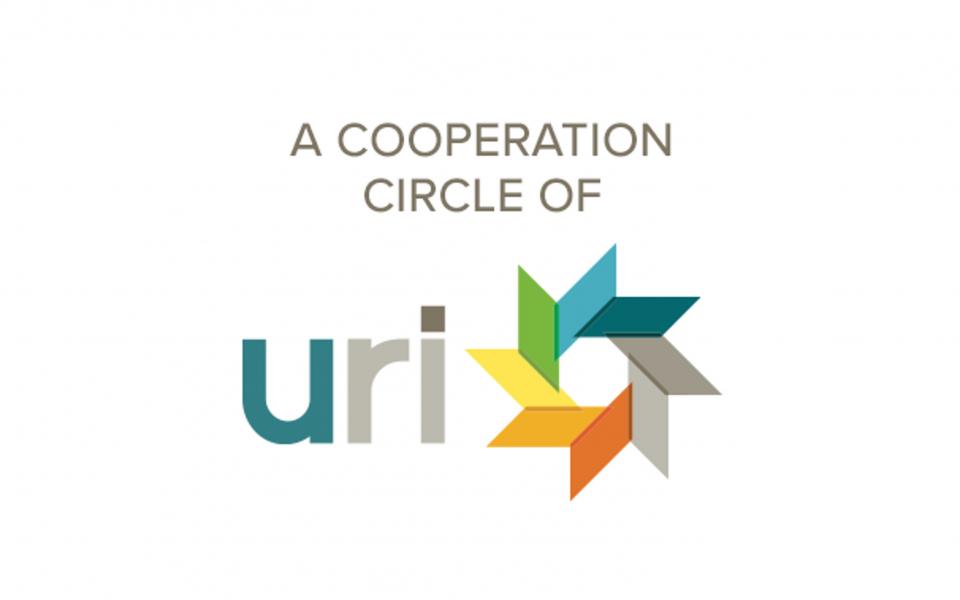 "Our purpose is to educate children to serve the nation and mankind, and to hold inter-religious moral activities."
Traditions
Baha'i
,
Islam
,
Christianity
,
Indigenous
Sub-Traditions
Protestant
,
African
,
Catholic
Sub-Region
Southern Africa
Location
Maputo, Mozambique
Most of the members in this Cooperation Circle (CC) are teachers who work in schools. They promote interreligious understanding among 350 poor primary school children in a way that is complimentary to what they learn at school. In addition, they have weekly classes where they learn about morals and virtues. Members also teach them sewing and ceramics, which may help those who are not academically inclined acquire skills for possible future professions. Occasionally, they invite religious leaders to come and speak on topics such as good conduct.