Using creativity for peacebuilding purposes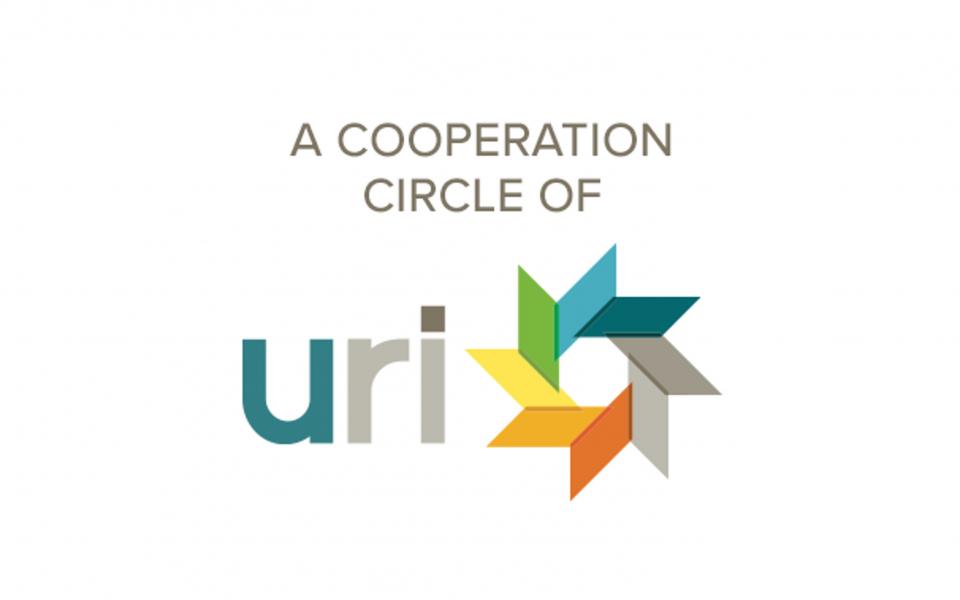 "Our purpose is to foster harmonious and positive relationships."
Location
Fartown, Huddersfield, United Kingdom of Great Britain and Northern Ireland
Faith 2 Faith has been involved in a number of activities in previous years. These have ranged from the International Day of Peace event to peace vigils to celebrate Diwali and Christmas events. They have also held daily luncheon clubs and weekly discussion sessions on topics of interest. In January 2010, they marked the Holocaust through reflections, candle lighting and pledging to work together to prevent future discrimination.